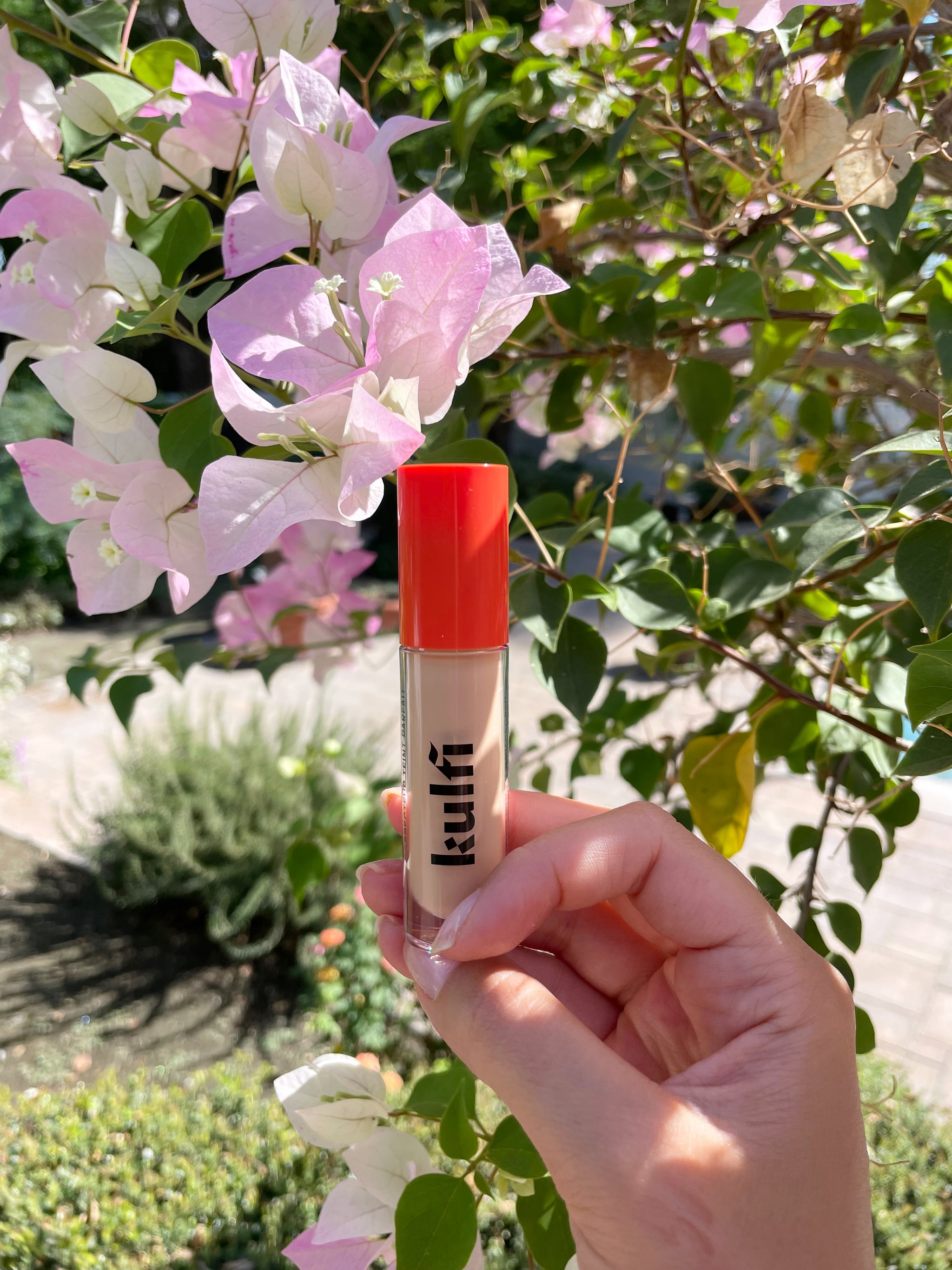 Kulfi Beauty recently launched a new concealer.
The base product offers medium coverage and a lightweight finish.
One editor tested the concealer and is sharing her results.
As someone who writes about beauty almost every day of the week, I'm sure it comes as no surprise that I test a lot of makeup. There are some categories I love to try (mascara and lip gloss, if you're wondering), and there are others I . . . well, don't. Namely, base makeup. I'm a minimalist at heart, and I prefer to skip foundation and concealer whenever possible so I can let my skin breathe. All this to say, if I find one that I'm actually excited to wear, it's a winner — and I recently tested a concealer that I'm ready to settle down with.
The Kulfi Beauty Main Match Concealer ($26) is a liquid formula that promises medium coverage and long-wearing results. It's formulated with saffron-flower extract to soothe inflammation, alma-fruit extract to brighten, and rosehip extract to hydrate the skin. It's currently available in 12 different shades, but the brand has confirmed that it's planning to add more.
What excited me most about this product was that it claimed to be "self-setting," which I hoped meant I could skip the powder step in my makeup routine altogether. My skin is dry and acne prone, and my undereye area is especially prone to dehydration, so I find that applying concealer plus a powder in that area is usually a recipe for cakey, funky-looking makeup.
When it came time to choose a shade, I went for Extra Elaichi, a medium hue with gold undertones, which is similar to my foundation color. I usually opt for something two shades lighter than my base makeup, but I had seen a few TikTok videos saying this product was also great for light coverage all over the face, so I wanted to get a hue similar to my skin tone.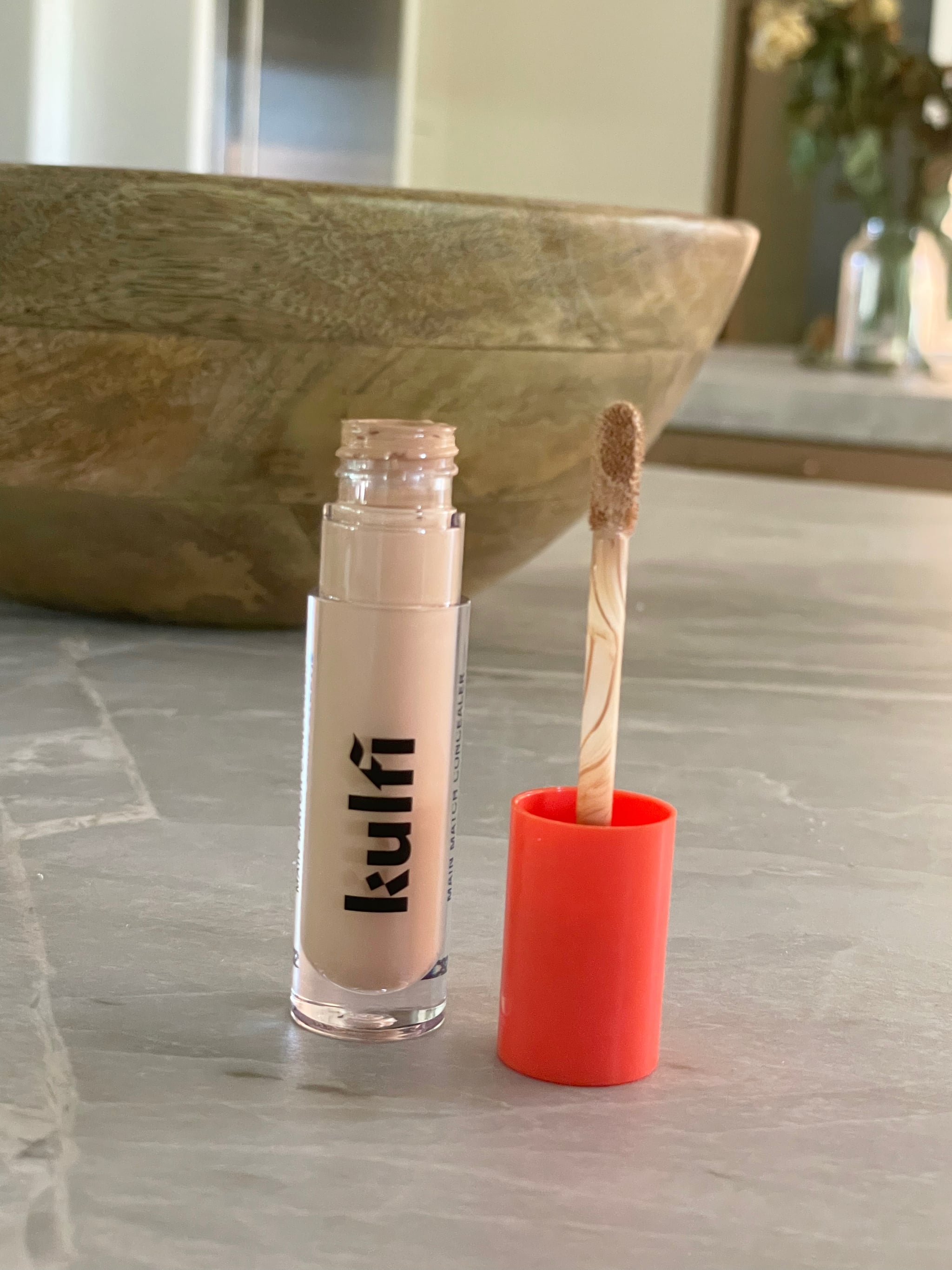 The first time I tested it, after finishing up my skin-care routine, I added a few dots of concealer underneath the inner corner of my eye and the outer corner of my eye. After letting it sit for a few seconds, I blended out everything using a concealer brush. The first thing I noticed was that the product had a skin-like finish that blended out seamlessly, and it didn't cake up or pill whatsoever. It covered up any dark circles beneath my eyes but at the same time felt extremely lightweight.
It wore well throughout the day, and although it did crease a tiny bit in a wrinkle under my right eye, that's something I've come to expect with any makeup product. The best part? It stayed put even without setting powder, and I didn't need to reapply even the tiniest bit.
I would say this product is a true medium-coverage concealer, light enough that it fits effortlessly into my no-makeup makeup routine yet buildable if I want to use it for a full face of glam.
Since my first time testing it, I've worn this concealer to the beach, out to dinner, to countless video meetings, with eye cream, and even without eye cream, and the results are always the same: my skin looks flawless, and it stays that way until it's time for me to wash off my makeup.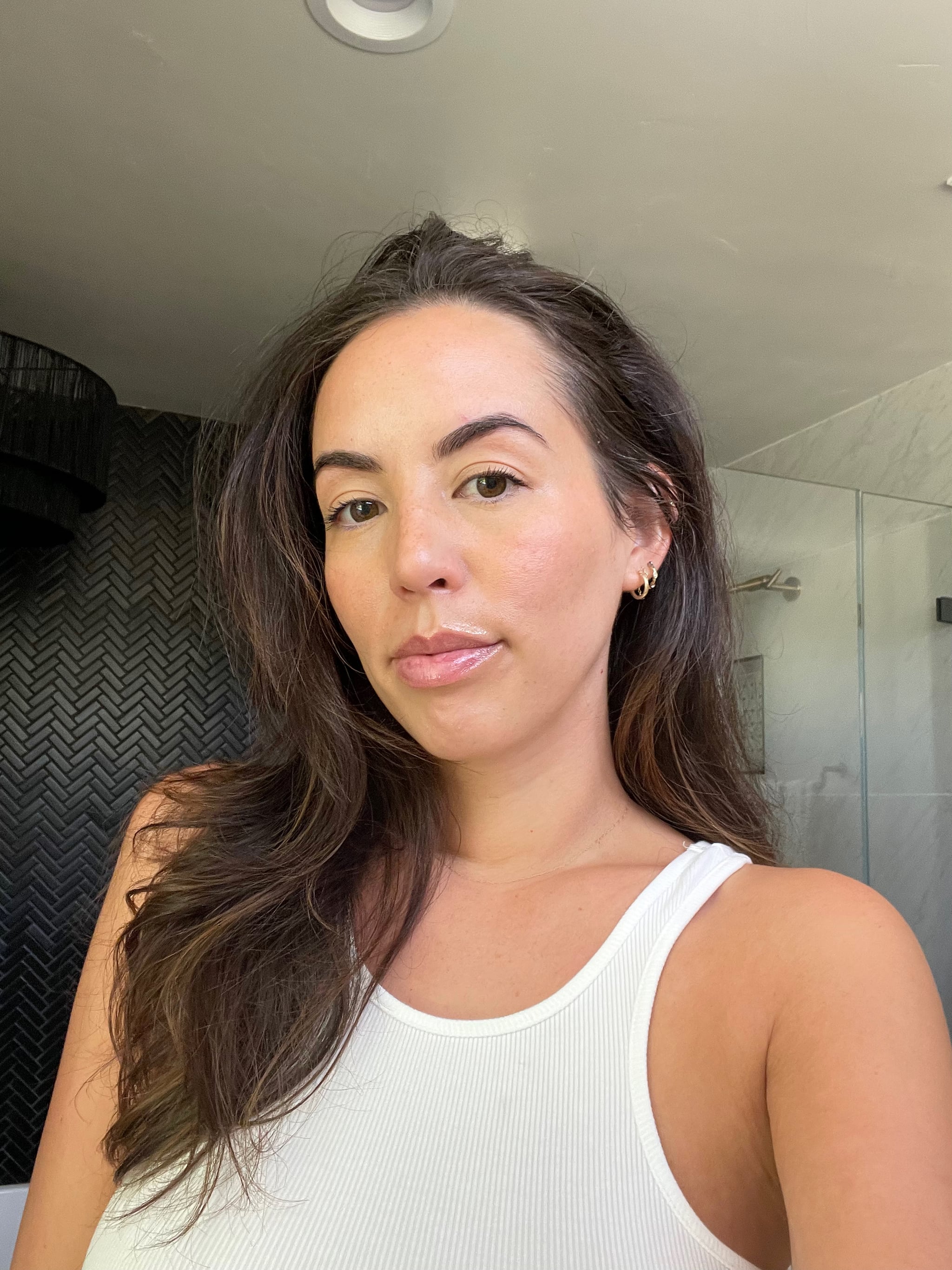 As I'm typing this, I'm wearing it after waking up at 5:30 a.m. and doing a three-hour drive. Do I, as an entire person, look good? No. Do my undereyes lack dark circles and look awake AF? Yes, which is really all that matters if, like me, you plan to spend the entire day on video calls where only your neck up is visible.
If you've been searching for the perfect concealer that camouflages your dark circles, keeps you looking awake, and at the same time leaves your undereye area feeling hydrated all day, then consider it found in the Kulfi Beauty Main Match Concealer.
Rating: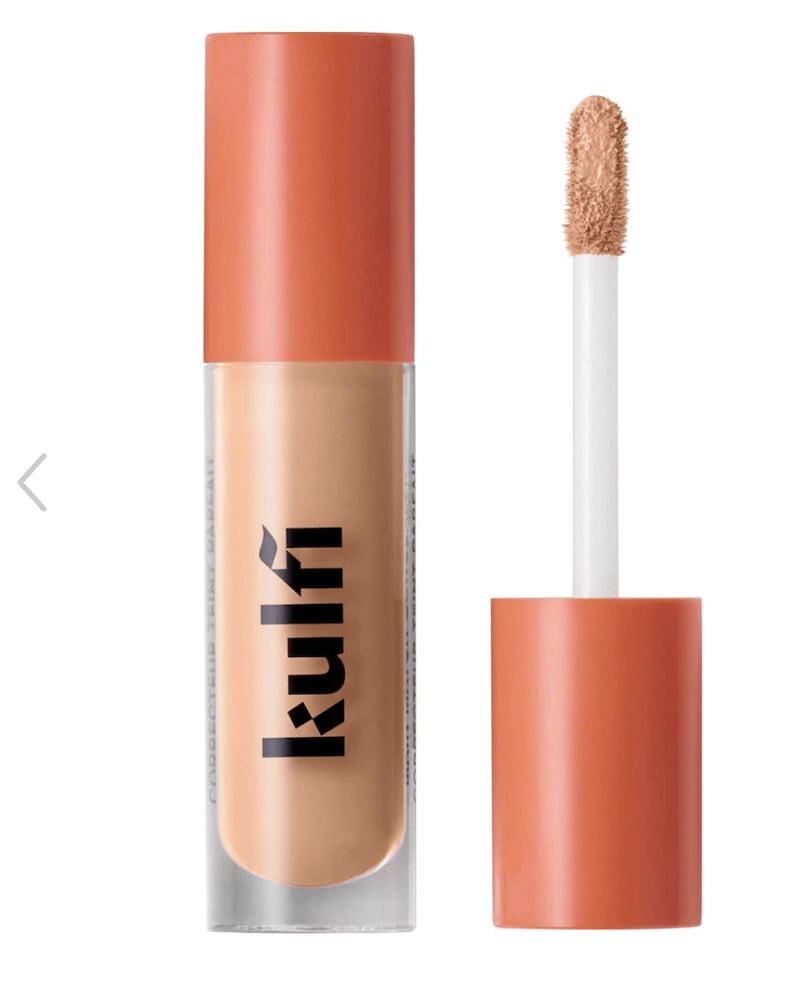 Source: Read Full Article