Everyone has a bad day at work at some point or another… and it sure sounds like Maroon 5 had a rough time at the office, so to speak after their lackluster performance at the Viña del Mar festival in Chile this week landed them in hot water with fans!
After the pop-rock band hit the stage on Thursday, angry concertgoers took to social media and slammed the group, with frontman Adam Levine catching the most heat for reportedly having a nasty attitude towards the South American crowd. Now, the singer is owning up to his bad behavior and asking for forgiveness!
According to the slew of dissatisfied comments circulating online, there's a lot to be upset about in regards to the performance. The band was at least 15 minutes to their set, forcing TV presenters Maria Luisa Godoy and Martin Càracamo to "fill in for minutes that became eternal for those present" during the broadcast, as reported by Chilean news outlet CHV News. We should note, the festival they performed at is regarded as one the biggest and most prestigious annual events in the country.
To make matters worse, fans claim Levine sang off-key and got snippy when the audience decided to sing along to the music! He reportedly quipped:
"Well, if you want to do my job, go ahead."
Yikes, not a good look for you, bud! This definitely isn't what you'd expect from your favorite artist after paying good money and waiting to see them for so long. We have to say, it's even more disappointing this came from Adam who served as a coach on The Voice. His attitude was an issue then, too, but we'd like to think someone who coached up-and-coming talent would put forth a better example of showmanship than that!
Adam's Big Apology
The 40-year-old crooner took to his Instagram Story on Friday to address what went wrong with their show:
"To be totally frank there were some things holding me back last night and I let them get to me. And it impacted how I was behaving onstage, which is unprofessional and I apologize for that."
He continued to accept the blame, adding:
"I struggled a lot and sometimes it's really for me to mask the struggle. For that, I let you guys down and I apologize."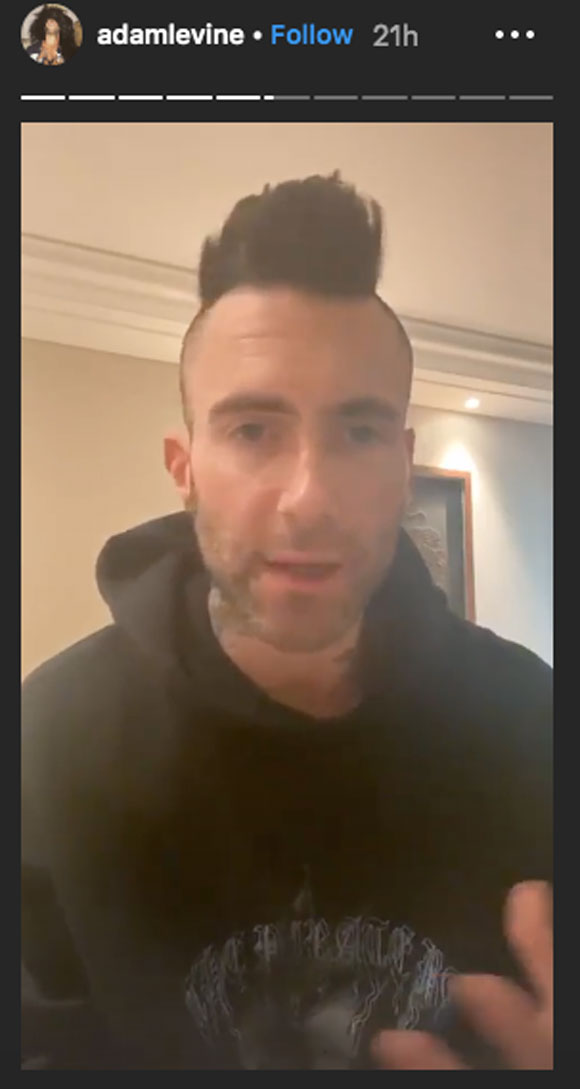 In a statement regarding the bad performance, Levine's rep said that the attitude and off-key singing were due to technical difficulties before and during the show. Apparently, there were issues with the monitor and earpieces that Levine uses in order to hear himself sing. We guess all of those behind-the-scenes issues were too much to overcome before showtime.
Struggles aside, the artist says the fans "deserve" to hear an explanation for everything and insists he and the rest of Maroon 5 believe the festival is a "prestigious, amazing" event to participate in. Their next show is in Santiago, the capital of Chile, which hopefully will go better for them as Adam promised to "completely destroy" their next set.
"Last night wasn't our best and for that all I can say is I'm really sorry."
Crossing our fingers things go smoothly from here on out!
Before you go, WATCH their performance (below) and let us know if it missed the mark for you in the comments!
Related Posts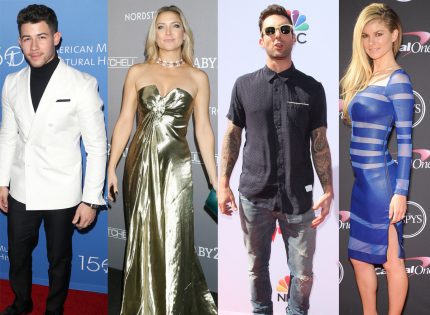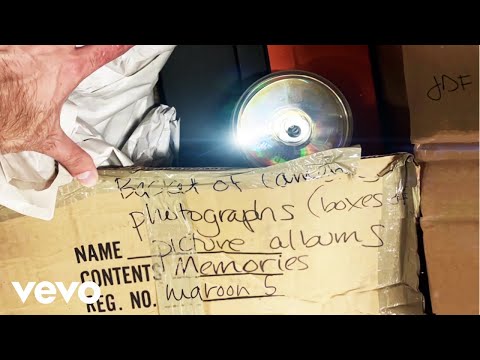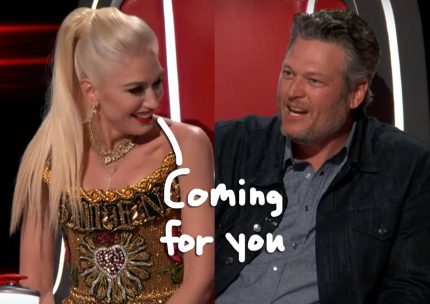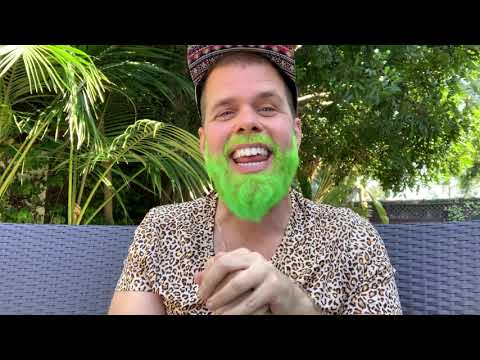 Source: Read Full Article