This is certainly a little concerning, to say the least…
The threat of the deadly coronavirus has touched the UK school attended by Prince William and Kate Middleton's two oldest children, Prince George and Princess Charlotte. And now the institution, Thomas's Battersea in South London, is taking precautions to be extra careful with the kids in their care.
On Wednesday, a spokesperson for the school confirmed to several UK media outlets that several of its students have self-isolated due to suspected coronavirus symptoms, and they were actively awaiting test results.
The spokesman shared more in a statement to the media, adding (below):
"Like all schools we are taking the potential risks connected with the spread of Covid-19 very seriously and to this end are following government guidance to the letter around both prevention against infection and in dealing with cases where any staff or pupils are suspected of being exposed to the virus or who display any symptoms. We currently have a very small number of pupils who have been tested and these individuals are currently, as per government advice, remaining at home pending the receipt of their test results."
According to Sky News, the young students' parents became suspicious about their health after a trip to northern Italy. As of Thursday morning, there is no indication these students had the worldwide virus yet, but they were staying home from school as a precautionary measure.
Thomas's Battersea has reportedly informed all the parents of its 550 students, including William and Kate, who have sent 6-year-old George to the school for the last three years. Charlotte, 4, started her first year at the school this past fall.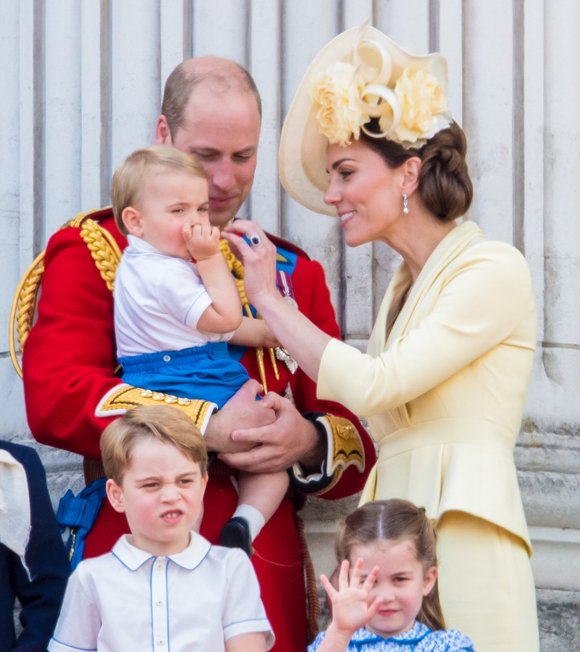 As we've been reporting on the virus recently, it has been identified now in at least 49 countries, with South Korea, Italy, and Iran seeing "a recent surge in case numbers," according to GMA. Still, more than 96% of all 81,000 confirmed cases globally have been restricted to China and its apparent point of origin around the city of Wuhan.
Nearly 3,000 people have died from confirmed cases of the virus, too, according to the World Health Organization, though only 44 of those deaths have occurred outside China. There is no vaccine yet for the virus, which initially presents itself with symptoms similar to pneumonia.
Even with the virus still mainly restricted to China, health officials are already warning of the potential for a major outbreak to hit the United States soon, among other western nations. That British schools and public places are already noting this and taking decisive action is hopefully a smart move should the virus continue to spread.
Here's hoping things stay safe and healthy with everyone at George and Charlotte's school! Royal family or not, what a horrible, helpless feeling it must be as a parent to get notification about the coronavirus like that… so scary!
Related Posts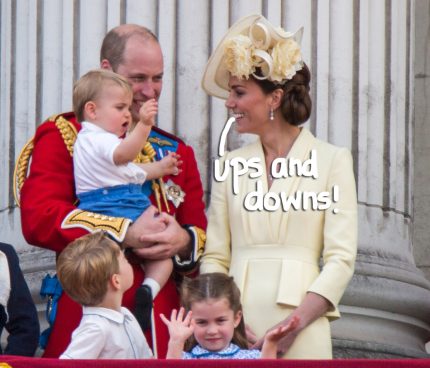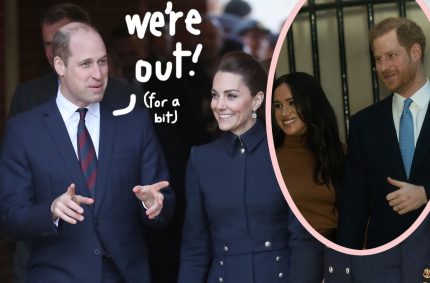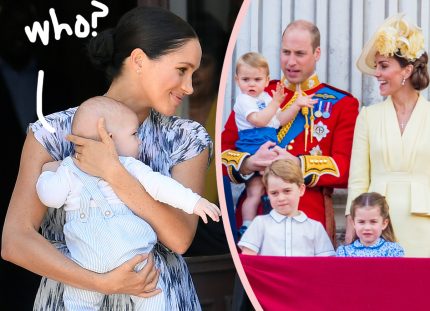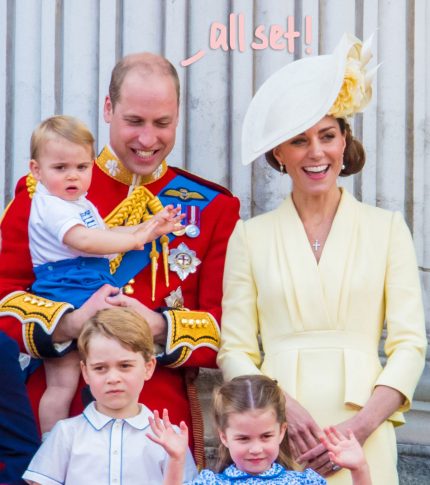 Source: Read Full Article