Ever since we heard Disney was going all in with a big budget live action remake of Mulan, we've been so stoked!
They even made a lot of great, progressive choices with the update, including finding a female director (yay!) and actors of actual Chinese descent to play all the roles!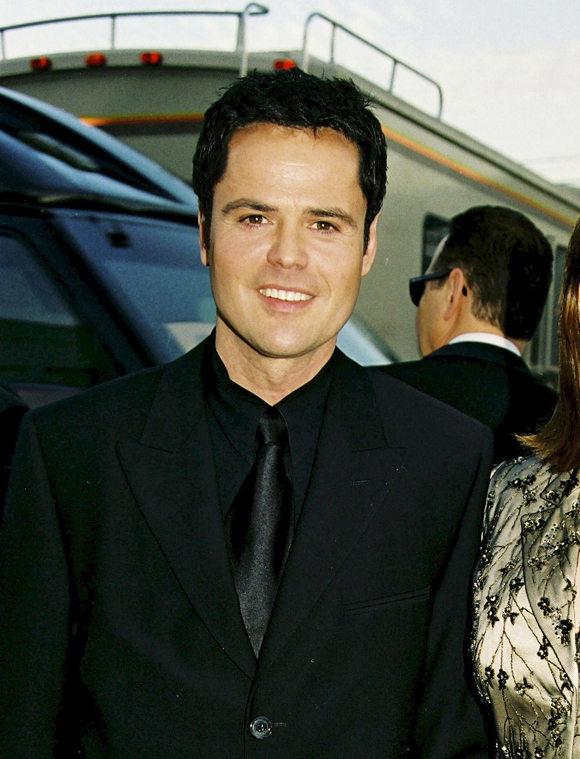 However, one change they made we really didn't understand, and frankly neither did all of Twitter!
They removed Li Shang, the sexy, often shirtless love interest for the main character! First off, the captain is super duper hot. Second, the love story between Mulan and Shang is probably still — 22 years later — the closest thing to an LGBT romance Disney has! (Trust us, we are not the only ones who picked up on the hinted attraction between the soldiers when Shang still thinks he's hanging with a twink rookie named Ping.)
First no songs, then no Li Shang? What were they thinking??
Well, now we finally know. It turns out there was an aspect of the original animated film the Mouse House thought would be a little problematic in 2020.
Producer Jason Reed explained to Collider:
"We split Li Shang into two characters. One became Commander Tung (Donnie Yen) who serves as her surrogate father and mentor in the course of the movie. The other is Honghui (Yoson An) who is equal in the squad. I think particularly in the time of the #MeToo movement, having a commanding officer that is also the sexual love interest was very uncomfortable and we didn't think it was appropriate."
OH! Huh. Maybe it's because Li Shang is a perfect gentleman at all times and never once refers to his rank or tries to bully Mulan into anything, but it's just not something we ever noticed in the original. We suppose they would be swimming in some pretty dangerous waters trying to thread that needle again.
Yeah, OK, that does make sense as a change. But who is this new love interest?
Honghui is described as a "strapping, cocky, and handsome" fellow recruit who views Mulan as a rival. Hmm. We guess we could still be into that. But there better still be homoerotic undertones!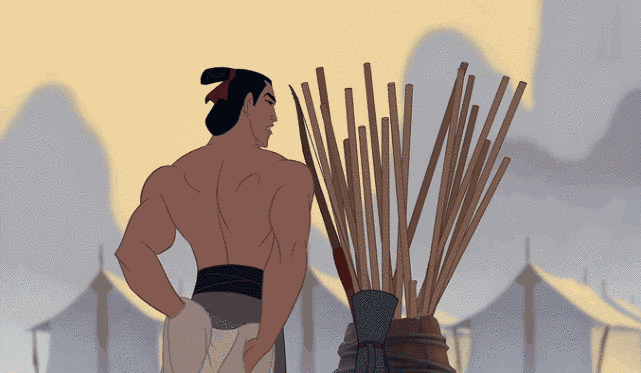 New Zealand actor Yoson An, who plays the newly imagined character, says:
"I see this film as a different variation from the animated version and the original story of The Ballad of Mulan. I kind of took a different angle from Li Shang's character. I can't really say to a lot of how that will come across but there is a multi-dimensional layer to him and the audience will be able to see that when they watch the movie."
Hmm. We guess we still have some hope.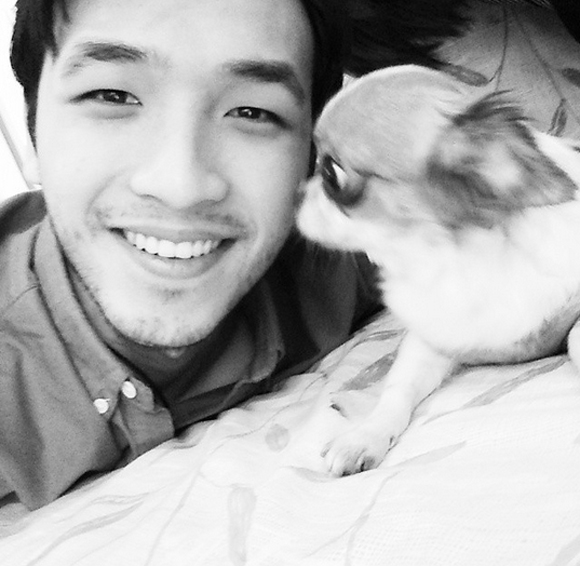 This better not be like when they told us there was a "gay moment" in Beauty and the Beast, because that was beauty and BS.
What do YOU think about the reasoning behind the change??
Related Posts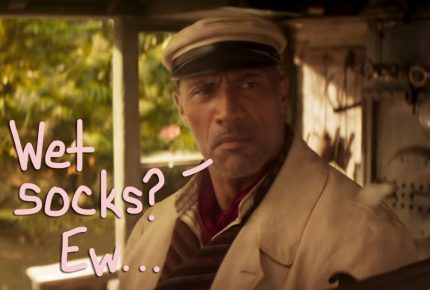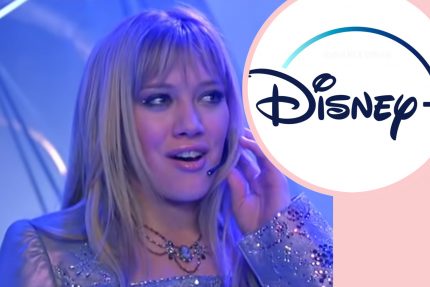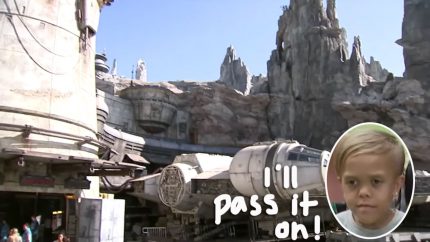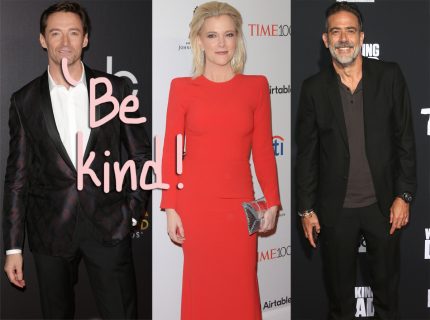 Source: Read Full Article