It's no surprise Khloé Kardashian wants another child with ex Tristan Thompson…
Heck, it's even been a featured storyline on this season of Keeping Up with the Kardashians! But is there any truth to the current rumor that the reality TV star is pregnant with her second child??
A gossip blog published a report last week claiming Khloé has been cropping herself from pics, getting unexplained gifts sent to her home, and even cryptically hinting at a gender. And now, all of a sudden it's gained traction online, with fans flooding Twitter and weighing in on the rumor. She's even trending in the United States!
Some hot takes included:
"If Khloe Kardashian actually is pregnant again (with Tristan's baby apparently!!!!) I will never EVER feel bad about the clown shit I've done in the past. She is not a clown she is the whole flipping circus"
"I guess Khloe Kardashian just wants her children to have the same father. I'd rather have multiple baby daddies instead of going back to someone who doesn't respect me enough to stay faithful."
"Khloe has a kind of stamina for heartbreak that nobody needs."
"PLEASEEEEE tell me Khloe Kardashian isn't really having another baby with that rat"
"Woke up to Khloe Kardashian trending and instantly knew what her clown ass was trending for"
Now, mind you — there is NOTHING that proves she is with baby, but social media is still popping off! They're also freaking out about Tristan allegedly getting another woman pregnant and taking a paternity test, but that story is for later! LOLz.
So, in order to dispel the current baby sitch, we're going to breakdown some evidence to support the opposing side of the argument.
Unexplained Presents?
Sources have claimed Khloé received gifts for no reason recently, but HIIIII it was Mother's Day this past weekend. And if you're a real Kardashian fan, you know all the girls get a ton of presents sent to them leading up to any major holiday. Peep their pages for treats from friends, brands, and strangers. They get a ton of stuff!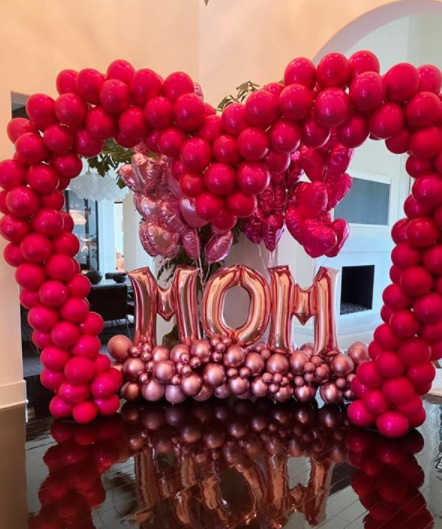 Think Pink
Another rumor to dash — Khlo LOVES the color pink, and we doubt she's hinting at any type of gender reveal. Follow her page, look at her home, notice past interviews, and you'll see she loves the rosy hue! Kim Kardashian West even made her collab perfume a pink diamond and created custom pink cozy sets from Skims for her younger sis.
Cropping Photos?
Ok, so this one is hilarious. Some are claiming she's been cropping herself from pics to hide a bump. Newsflash, but we've been in quarantine for months, and Khloé has been focused on True Thompson — not posting thirst traps?
Also, she has been taking to her Instagram Stories pretty regularly and doesn't look to be hiding anything.
Here she is just this week working out with her daughter to prep for a Good American photoshoot. Notice the tight strap around her flat tummy. If there was a little one in there, we doubt KoKo would put her body through anything so strenuous.
And again, blowing bubbles with her daughter on Tuesday: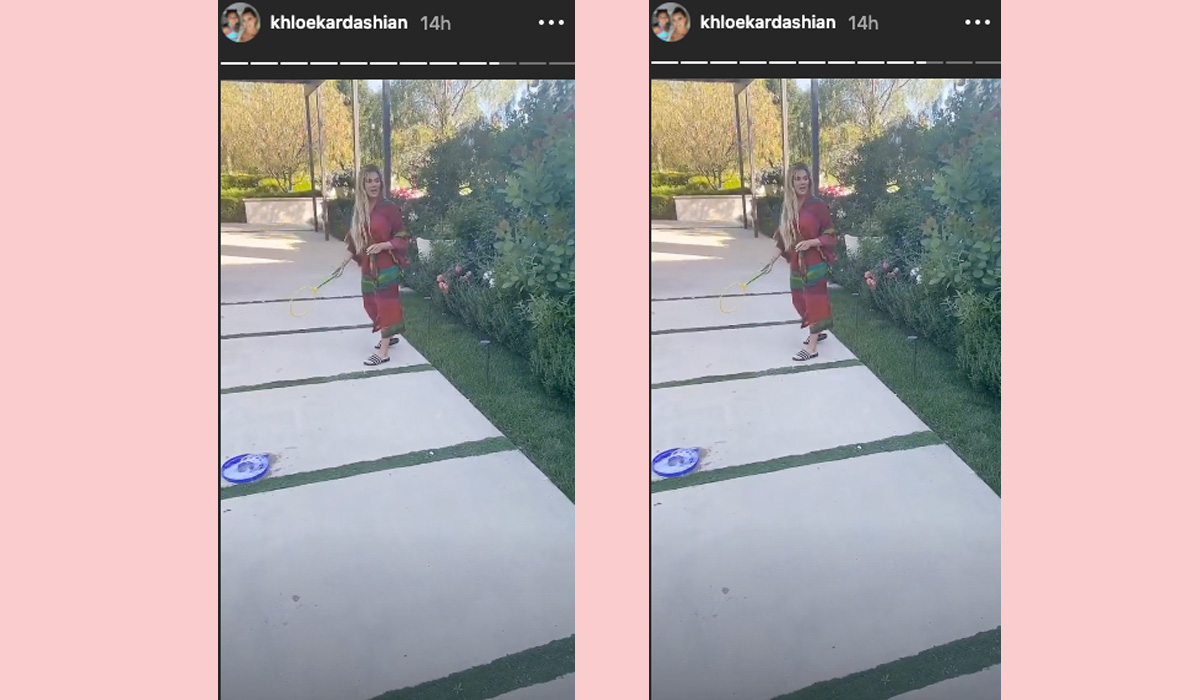 So call us Nancy Drew, but we think the case is closed! Now if she ends up actually being pregnant, it would be no surprise either. The entire Kardashian family is known for playing us constantly.
Thoughts on all of this, Perezcious readers? Do YOU think Khloé and Tristan are having another bundle of joy? Or is this all just tabloid bulls**t? SOUND OFF in the comments (below)!
Related Posts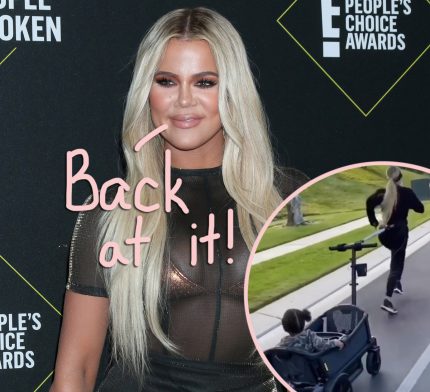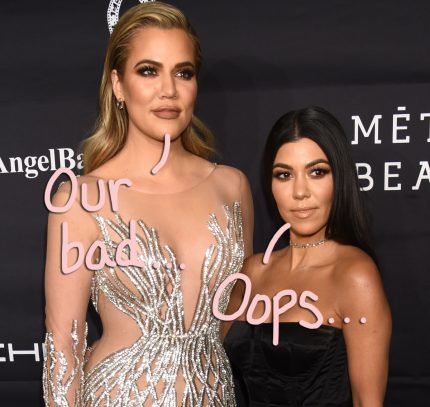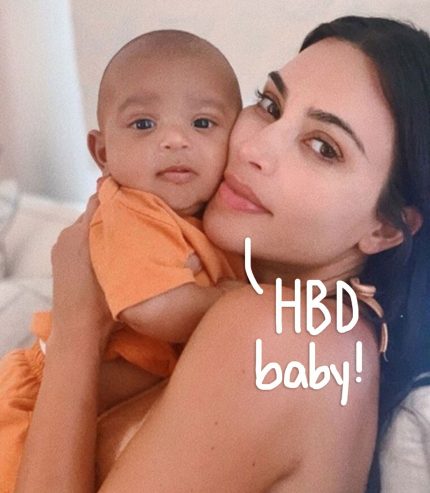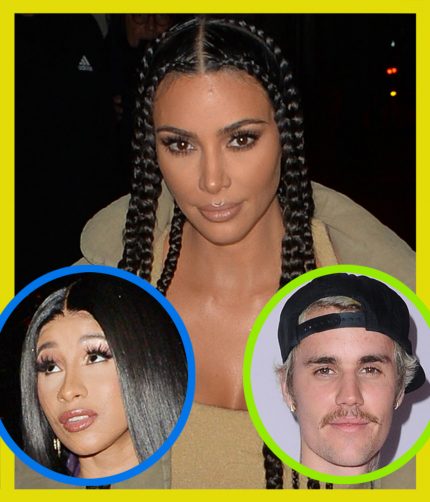 Source: Read Full Article