Definitely not a headline you expect to read every day…
Skai Jackson and Bhad Bhabie have been feuding on social media for some time now, apparently, but the two teens' taunts have become so serious in recent days that now, authorities are involved. And from the looks of it, things were taken way too far by an off-hand comment that sure sounded like a violent threat. Uh-oh!!!
According to E! News, who confirmed the court filing, 17-year-old Jackson went to court on Thursday to get a restraining order against the controversial 16-year-old rapper. The protective order itself came about due to a specific incident that happened on Instagram Live on Wednesday when Bhabie — born Danielle Bregoli — accused Skai of trying to "get up" with her boyfriend on social media.
While talking about the actress and her alleged "finsta" activities online, Bhabie let loose with a pretty distinct threat, allegedly saying on the live video (below):
"I will literally kill you. She's moving sneaky. Don't go post on your fake page."
Wow. Yeah, so, "I will literally kill you" is probably not the best thing to say online about someone? Just our two cents…
In addition to the clip itself, Skai notes in the court docs that there is a trail of Instagram direct messages between the pair, as well. In one alleged message, Bhabie apparently wrote "I'll dog you," to which Jackson responded:
"What is the issue now? I haven't even said nothing about you. Don't need any drama in my life. I'm good. If you heard/seen something it's old. Ain't nobody said anything."
And to that, court docs indicate Bhad Bhabie responded with what's now being construed as another violent threat when she allegedly wrote:
"Shut your scary ass up… Imma get to you… Hide… That's all Imma tell you… HIDE."
Hmmm… Not great! This is kind of low, even for the Cash Me Ousside girl!!!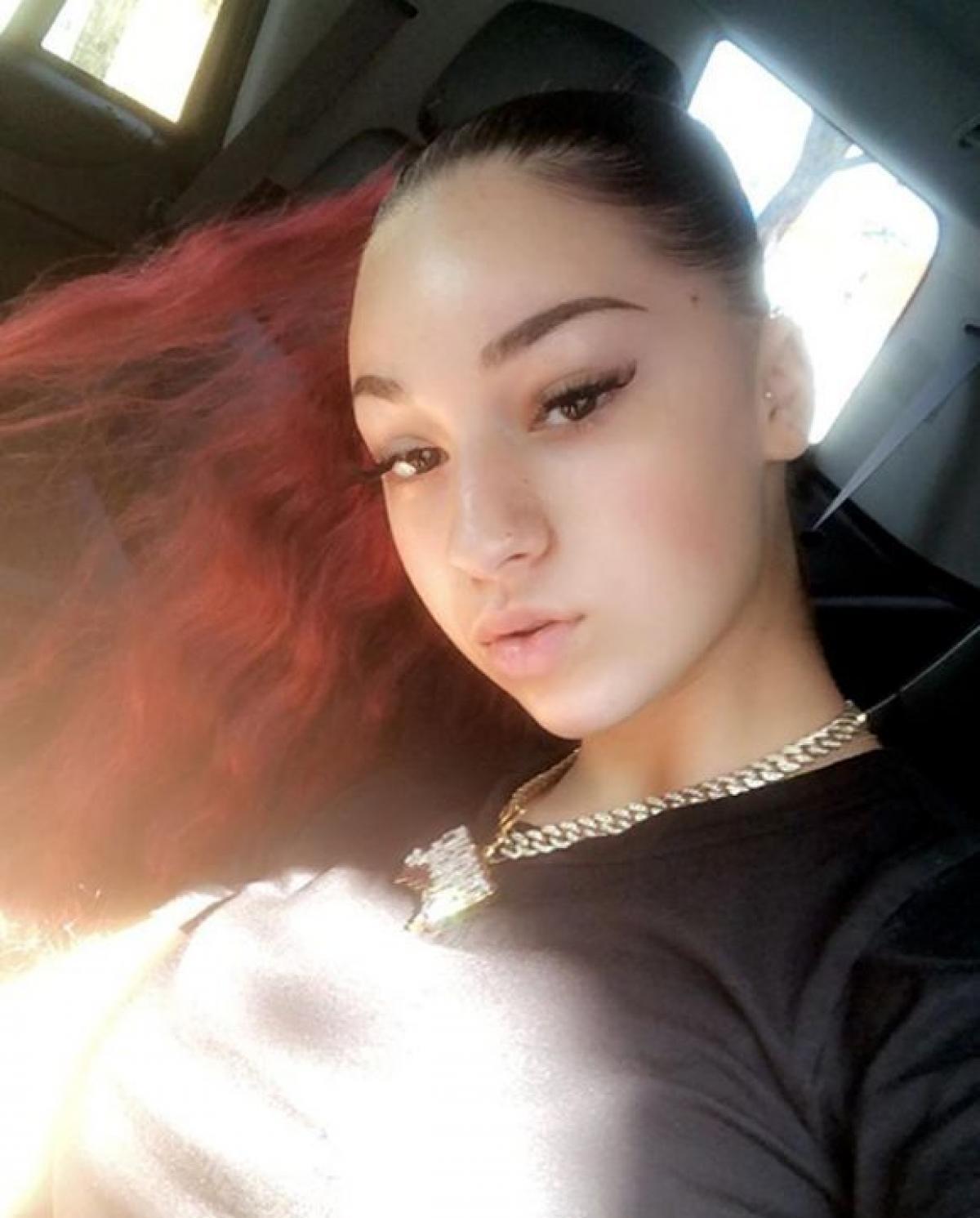 And yet, she doesn't seem to care, either…
In a separate Instagram Live video shared on Thursday, Bregoli addressed the restraining order controversy with new comments, saying:
"Y'all can play around on your finstas but I'll always say what's on my mind cause that's who I am. Go get your restraining order, I'mma go get checks."
Ummm… OK then!
The Moms Get Involved…
As if this couldn't devolve any further, both girls' moms got involved in the feud, too!
Barbara Bregoli shared screenshots of the conversation she had with Skai's mom, Kiya Cole, on her (now private) IG page, in which Kiya addressed Bhad Bhabie by allegedly writing:
"Let me tell you something little girl! I'm definitely not the one to be played with! Don't come on my damn page with your trashy negativity! How about you just put your address or phone number in my DM and I will gladly have this conversation with your mother! I'm not having it."
And Barbara apparently wasn't having it, either!
The rapper's mom shot right back, responding with this little gem:
"Oh listen to you preach. Tell your daughter to stop speaking on mine and you think you are calling my daughter Ratchet? Remember I come from New York too."
Well then! Nothing quite like a good old social media feud that leads to, um, death threats and a restraining order? Crazy!!!!! What do U think of all this drama, Perezcious readers?! Sound OFF with your opinion and more down in the comments (below)!!!
Related Posts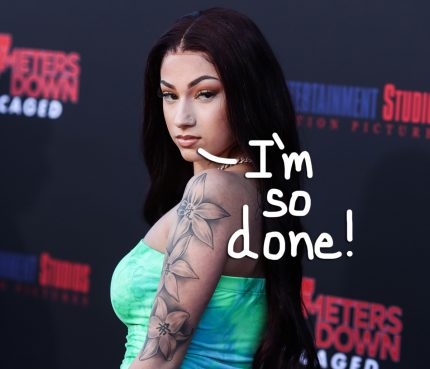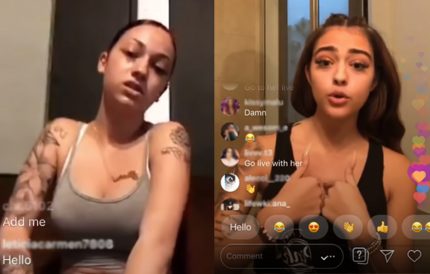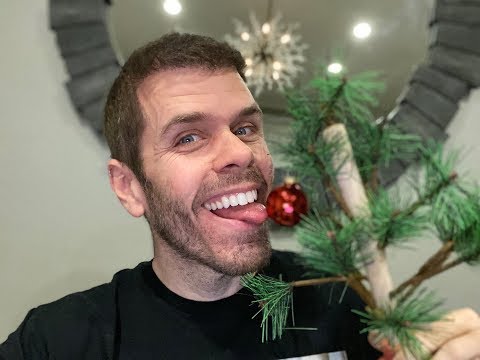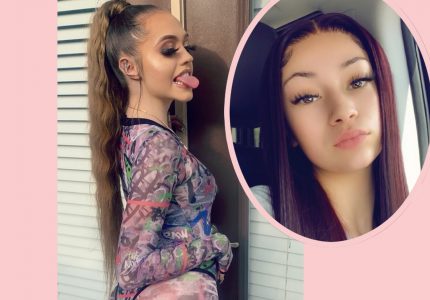 Source: Read Full Article