Hi, hello, and welcome to my spiral, cause Kylie Jenner just posted a ~*very*~ flirty Instagram story all about her ex-boyfriend Travis Scott, and I NEED to know what it means!!!
The couple broke up in October, but have been on good terms ever since and have been making baby Stormi their priority. And because they're co-parenting, Kylie and Travis have been spending a lot of time together since their breakup, including on Christmas and Thanksgiving. But that still doesn't explain the spicy Instas that Kylie just posted of her and Travis looking quite intimate! She uploaded three pics, writing, "It's a mood":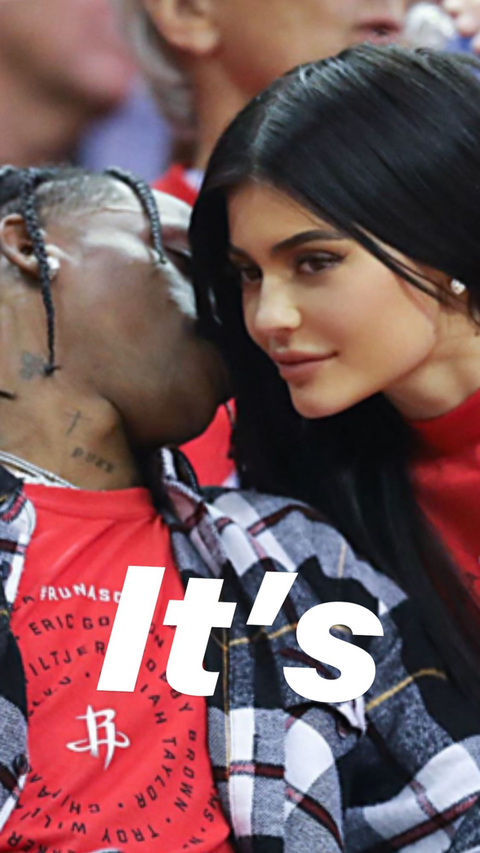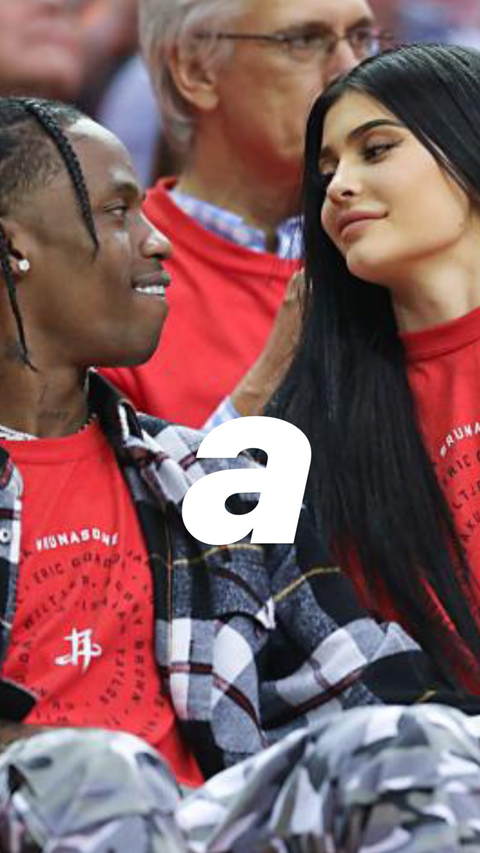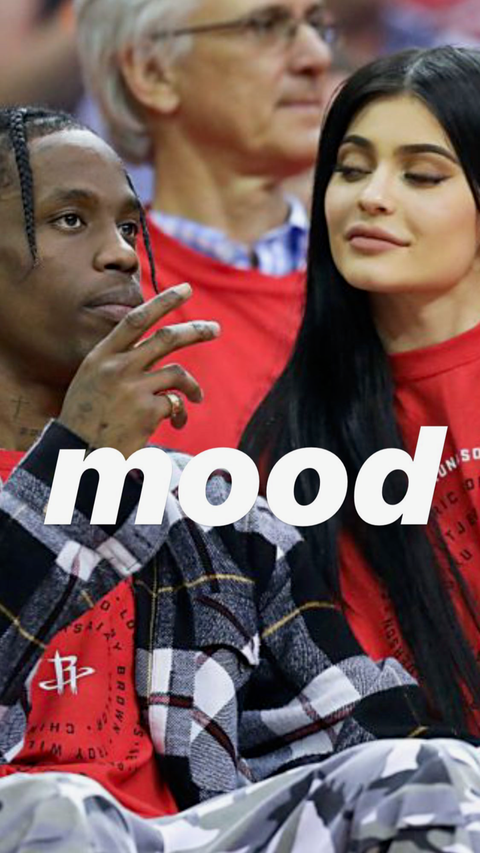 I mean, their faces are this close in the first pic and she's giving him quite the sultry look in the second, right?
This might also be a good time to mention that earlier this week, during an appearance on The Ellen DeGeneres Show, Kris Jenner predicted that "Kourtney, or maybe Kylie" would be the next of her kids to have a baby. And because Kylie and Travis are still broken up (as far as we know…), Kris also added, "I don't know if they're back together. They're just great co-parenters." Plus, according to a source, Travis and Kylie "have romantic feelings toward each other." Hmmmmm.
For what it's worth, Travis hasn't posted anything about Kylie in response, so for now it looks like we're just going to have to continue reading into Kylie's Instagram for clues as to what's going on with these two.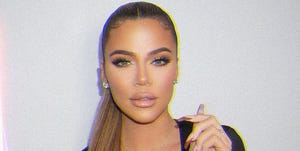 Source: Read Full Article