Malika Haqq isn't backing down!!
The momma-to-be caught some MAJOR heat on Instagram earlier this week after posting a photo with celeb-favorite plastic surgeon Dr. Jason Diamond sharing she was "fully booked" for her "post pregnancy makeover."
Unsurprisingly, negative comments began pouring into the 36-year-old's page, with many criticizing her for planning a postpartum "makeover" before her son has even arrived. Here's a taste of the hate she faced:
"Dang have the baby first. Why do females think they need to look amazing right after giving birth? Beyond me. Vanity, I guess."
"Really…if you can't accept the marks that come along with having a baby then you shouldn't be a mom."
"Is this a thing? To schedule plastic surgery before even seeing what your body will be like after birth? Someone help this peasant understand…"
"You don't even know how your body is gonna look after pregnancy and yet you're planning on changing it anyway….?"
"This is why moms hate their body's ?? rich people having unrealistic bodies and faces. ?"
Ouch.
But being a member of the KarJenner inner circle has clearly taught Haqq a thing or two about responding to the haters. Khloé Kardashian's BFF swiftly added in response to several commenters:
"These comments are hilarious! Dr. Diamond specializes in the face. He's so elite it would take you 4 months to get an with him. Relax ya mind, I won't be getting a facelift. Lol."
"Lol wait who said I was getting surgery?! I don't need it. Never have boo boo."
"Folks love to jump to conclusion lol my makeover doesn't require surgery but to each their own."
"Where did I say surgery? Didn't happen. There are ways to enhance & improve that don't require surgery."
She's right. She never did say she was getting surgery, and we don't think she needs it! But we can also understand where the confusion came from considering her photo was with a plastic surgeon…
There are plenty of other procedures which she could choose to receive after giving birth from Dr. Diamond, who lists on his website multiple surgical (tummy tuck, neck lift, nose job, etc.) and non-surgical (laser rejuvenation, lip augmentation, Botox, etc.) on his website. Guess we'll just have to wait and see what comes of this!
Thoughts on this, Perezcious readers?? Sound OFF (below) in the comments with your take!!
Related Posts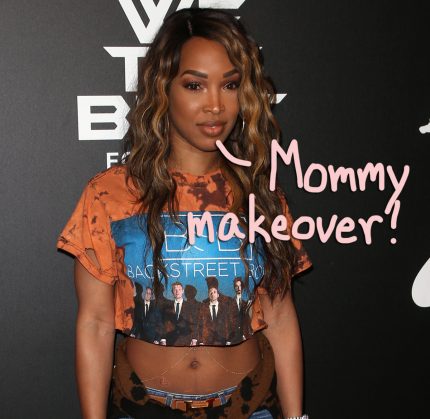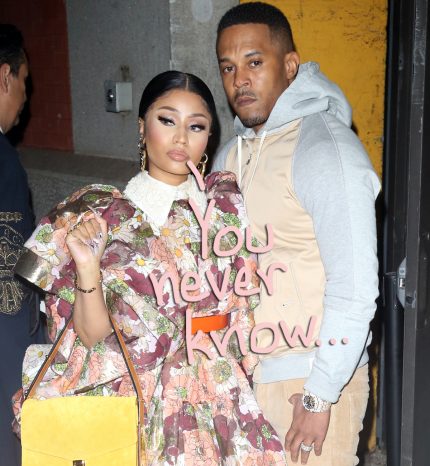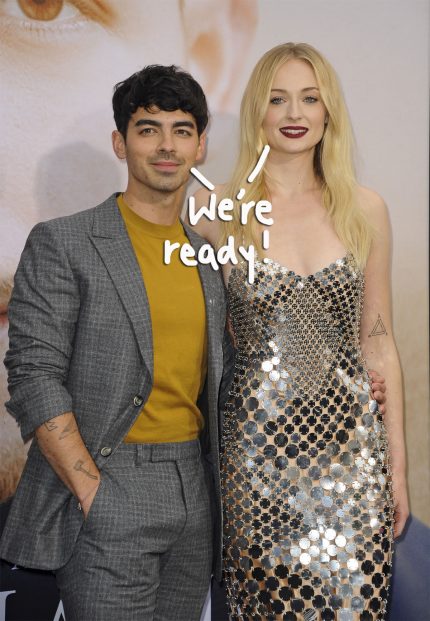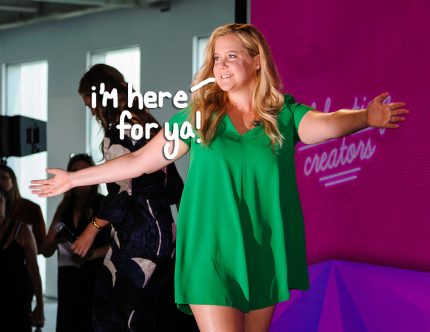 Source: Read Full Article