https://www.instagram.com/p/BJihYs5jBaV/
A post shared by Heinz (@heinz)
At the beginning of the pandemic we were scrambling to find masks, hand soap, sanitizer and of course toilet paper. Yeast was hard to find, because so many people were baking, and there was a shortage of shelf stable food like beans and pasta. While we have new shelves full of disinfectant and masks, our new lifestyle is causing us to run out of other products. There's now a shortage of ketchup, specifically ketchup packets, due to the fact that people have been ordering more takeout. While it sounds funny it's a real issue for restaurant owners. This is mostly affecting Heinz, as that's the main ketchup brand in the US.
"They are really sweating over it. I mean, it's costing a lot," says Heather Haddon, a restaurant reporter for The Wall Street Journal. "It's, you know, a service issue. So for these restaurant owners, it's not a laughing matter."

Initially, ketchup sales were booming. Retail ketchup sales were 15% higher last year than in 2019. But, with restaurants reopening, the popular condiment is running out fast.

"Everyone was sheltering at home, and manufacturers really prioritized grocery customers. So everyone was, you know, eating their burgers and fries at home," Haddon tells NPR's All Things Considered.

A big part of the problem is the need for single-use, individual ketchup packets for takeout and delivery, as opposed to big glass bottles that sit on top of restaurant tables.

"The manufacturers have to shift production back, and that is not something that can happen quickly or easily," she adds.

Haddon says prices for packets rose by 13%, which has caused restaurants owners to divvy up ketchup into a single-serving containers themselves.

Haddon says "some general managers were having to, you know, go out to Costco or other wholesalers and just pull bottles off the shelf."

One of the main challenges, she tells NPR, is finding alternatives for the most loyal of Heinz fans.

"Heinz really is the favorite, so they have nearly 70% of the U.S. retail market share for ketchup," she says. "People do really love it and are pretty loyal to it."
[From NPR]
I'm a Heinz user but I'll take Hunts in a pinch. A restaurant owner interviewed by CNN said that it's been so hard to get ketchup packets that he'll stockpile packets from Wendy's or McDonalds. That guy must be going inside or asking for ketchup with his order. While I prefer to eat my fries with ketchup, I don't bother using the tiny packets they give out with fast food. They're a pain to squeeze, they can be messy and you never get enough anyway. Plus they don't even give them out unless you ask. Those Heinz dip and squeeze ketchup packets that look like little bottles are the bomb though. They have those out at Sheetz (a gas station and convenience store with fast food) and I love them. I also like the little plastic containers with the tops that they have at places like Ruby Tuesday.
It sounds like Heinz is going to fix this soon, but does anyone use those little ketchup packets? I would use one or two on a burger (back when I used to eat burgers), but it's really frustrating to use them with fries and I usually just go without. Most fast food fries are good enough to stand on their own. Also, Wendy's has the best fries. Fight me.
https://www.instagram.com/p/CMxHWrSJR_P/
A post shared by Heinz (@heinz)
https://www.instagram.com/p/B1DpUBNA_dz/
A post shared by Heinz (@heinz)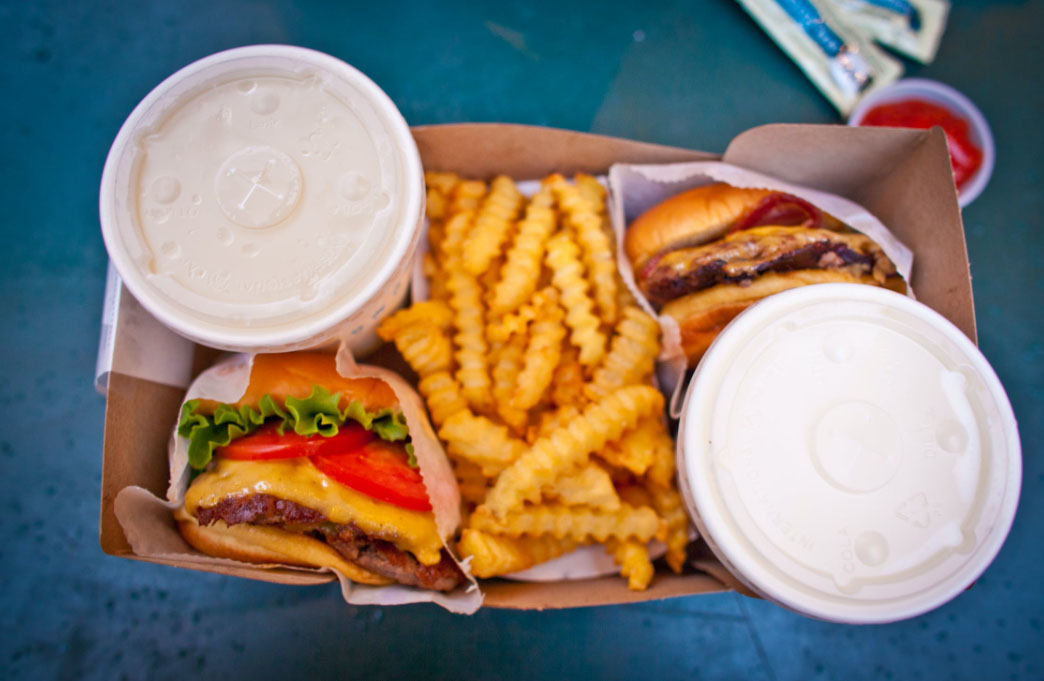 Photos via Heinz Instagram and credit: Calen Oquendo on Pexels
Source: Read Full Article