One of the first things that come to mind for the celebrities who star in popular movies is their huge paychecks. The highest-paid actors can amass net worths that are simply astounding. Of course, their star power is also what helps films bring in the big bucks at the box office, so it seems like a fair trade for the industry.
Instead of making headlines for how much money he made, however, actor Michael Sheen is grabbing attention for the money he didn't make, and it's not because his project failed. The star decided to perform as a "not-for-profit actor." What exactly does that mean?
Michael Sheen starred in 'Last Train to Christmas'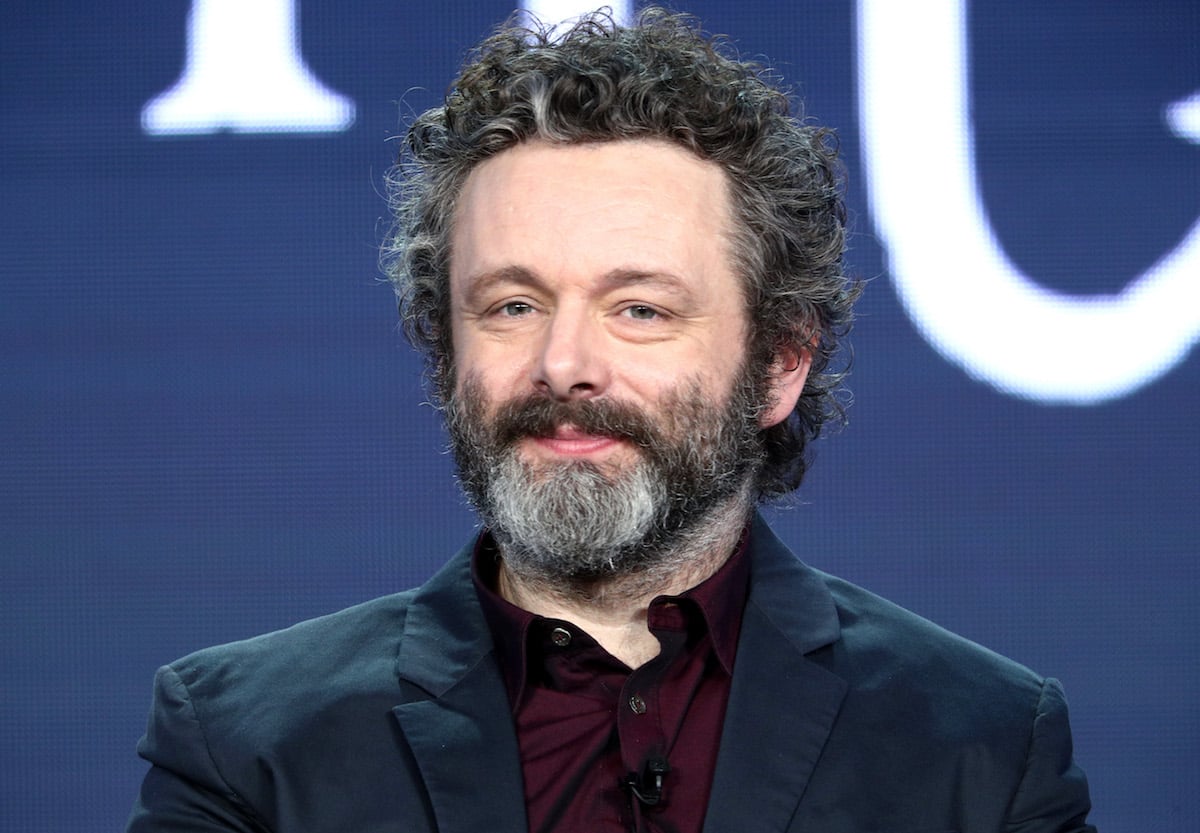 Last Train to Christmas has been likened to Groundhog Day and Sliding Doors for offering a time-jumping plot that has its main character — Sheen's Tony Towers — discover that he can travel through time by entering different train carriages. Altering former life decisions changes the course of history, and soon he's caught up in an exploration of what could have, should have, and never would have been.
The film received an 80% score on Rotten Tomatoes, with many critics praising Sheen for an impressive and entertaining performance.
Even more notable, however, is Sheen's stance on pay for the project. In 2019, Sheen got involved with a charitable organization called Homeless World Cup. As Big Issue reports, Sheen found himself with a moral quandary when the money dried up: "I put all my money into keeping it going. I had a house in America and a house here and I put those up and just did whatever it took. It was scary and incredibly stressful. And I'll be paying for it for a long time."
The move means that Sheen's projects are basically going to fund the charity at this point. He said, "I've essentially turned myself into a social enterprise, a not-for-profit actor."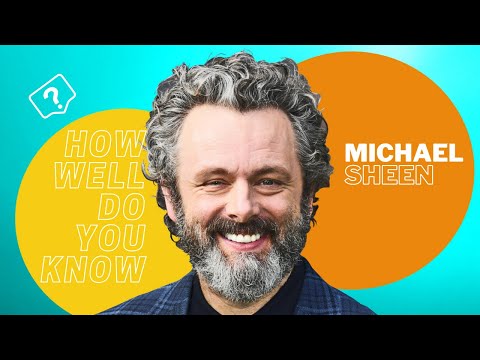 How much is Michael Sheen worth?
According to Celebrity Net Worth, Sheen is worth an estimated $16 million. That figure, however, is based off of estimates of his earnings and doesn't necessarily reflect what he does with them. According to Sheen, he's now seeing his potential to earn more money in the future as a vehicle for fundraising for the causes that are near and dear to his heart.
The star has a clearly impressive resume with even more projects in the works. He's announced as a character in the upcoming TV series Best Interests and will have a starring role (alongside Jeff Goldblum) in the upcoming film The Price of Admission. Each of these new endeavors offers Sheen a chance to earn more money — and then pass it along.
Source: Read Full Article