Real talk: There's nothing better than the weekend — well, unless you have a long weekend ahead of you. We already spend most of our week counting down the days until the weekend, and the anticipation is so much greater when you get to add on an extra day to it. With Memorial Day coming up on Monday, May 28, most of us are getting into that dreamy three-day weekend state of mind. A lot of people use the extra time to get out of town on a bucket list adventure or catch up on some serious sleep. Whatever you decide to do, you'll need some long weekend captions to document it all.
On most weekends, you have to decide between waking up early to get stuff done or sleeping in, but not on a long weekend. The extra day gives you the freedom to combine both adventure and relaxation, because all you've got is time. Take a road trip with your besties to someplace new, or throw a pool party with friends and fam. Then, spend the next morning sleeping in, and relax on a hammock at the beach for the rest of the day.
You really can do it all, and don't forget to snap pics of everything you're doing for the 'Gram. When you're ready to post, don't waste that extra time off to come up with a caption. Instead, use any of these 30 long weekend captions that perfectly capture those vacation mode vibes.
1. "On Saturdays, we wear pajamas." — Unknown
2. "Long weekend love." — Unknown
3. "Going places and doing things." — Unknown
4. "Reality called, so I hung up." — Unknown
5. "Life was meant for good friends and great adventures." — Unknown
6. "Fri-nally." — Unknown
7. "Saturdaze." — Unknown
8. "Happiness is not having to set the alarm for the next day, or the next day, or the next day." — Unknown
9. "Every weekend should be a three-day weekend." — Unknown
10. "A good laugh and a long sleep are the two best cures for anything." — Irish Proverb
11. "Youth is like a long weekend on Friday night. Middle age is like a long weekend on Monday afternoon." — Richard Nelson Bolles
12. "Can we start the weekend over again? I wasn't ready." — Unknown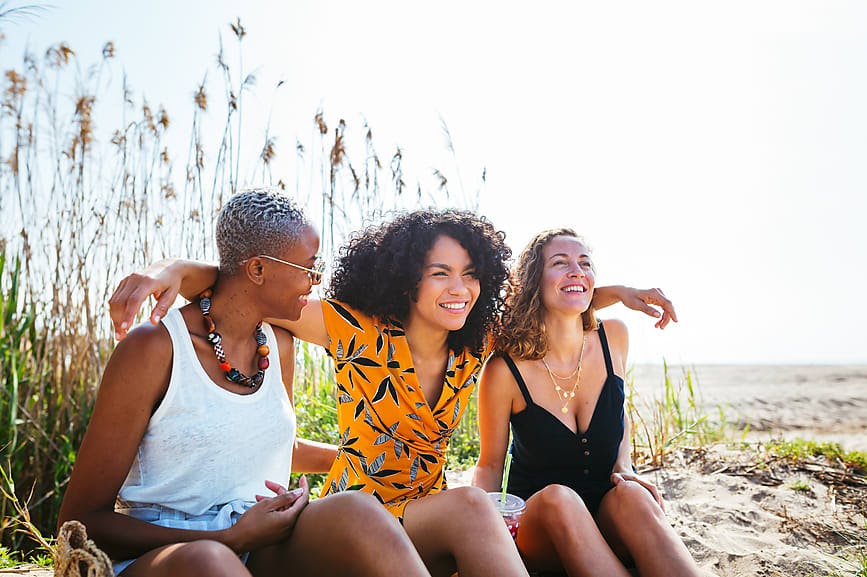 13. "The only thing better than a long weekend is that it's followed by a short work week." — Unknown
14. "Put your feet up, it's a three-day weekend." — Unknown
15. "All journeys have secret destinations of which the traveler is unaware." — Martin Buber
16. "May your weekend be full of adventure and cheer, and may the start of next week be a long ways from here." — Unknown
17. "Obama said, 'Yes, we can," but I said, 'Yes, weekend." — Unknown
18. "Girls just wanna have fun." — Cyndi Lauper, "Girls Just Want To Have Fun"
19. "Weekend vibes." — Unknown
20. "Lovely lazy long weekend." — Unknown
21. "If adventures will not befall a young lady in her own village, she must seek them abroad." — Jane Austen
22. "And now, it's me time." — Unknown
23. "We were together, I forget the rest." — Walt Whitman
24. "I swear it was Friday like five minutes ago." — Unknown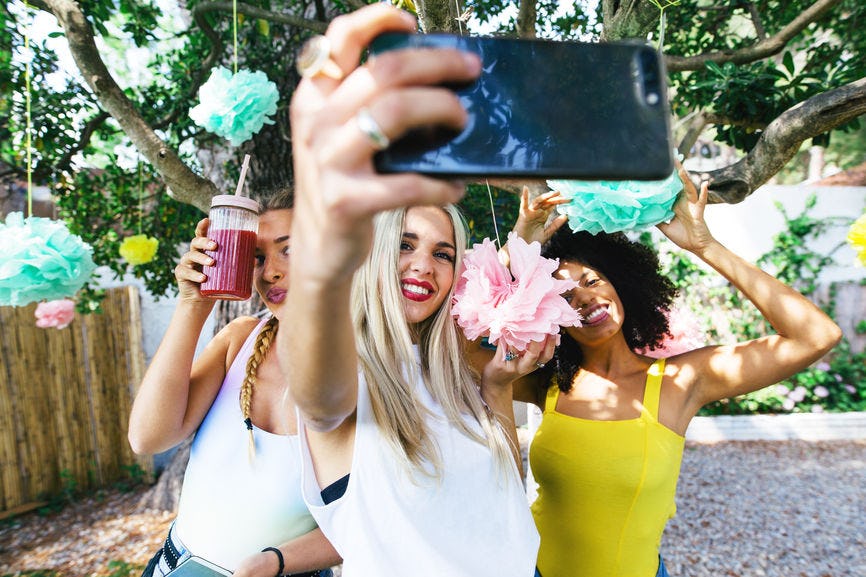 25. "Travel as much as you can. As far as you can. As long as you can. Life's not meant to be lived in one place." — Unknown
26. "The Mondayest Tuesday ever." — Unknown
27. "Hello weekend, please stay as long as you like." — Unknown
28. "You gotta let me nap. I'm gonna get cranky." — Joey Tribbiani, Friends
29. "With freedom, books, flowers, and the moon, who could not be happy?" — Oscar Wilde
30. "Let's begin by taking a smallish nap or two." — Winnie the Pooh
Source: Read Full Article