Jay Park recently uploaded two pictures with BTS' Jungkook. The Korean rapper, singer, former member of K-pop group 2PM, and record label mogul posted photos with the youngest member of BTS on Apr 19. In the photos, the two superstars appear to be in Jay Park's studio, leading many to speculate a collaboration is on the horizon.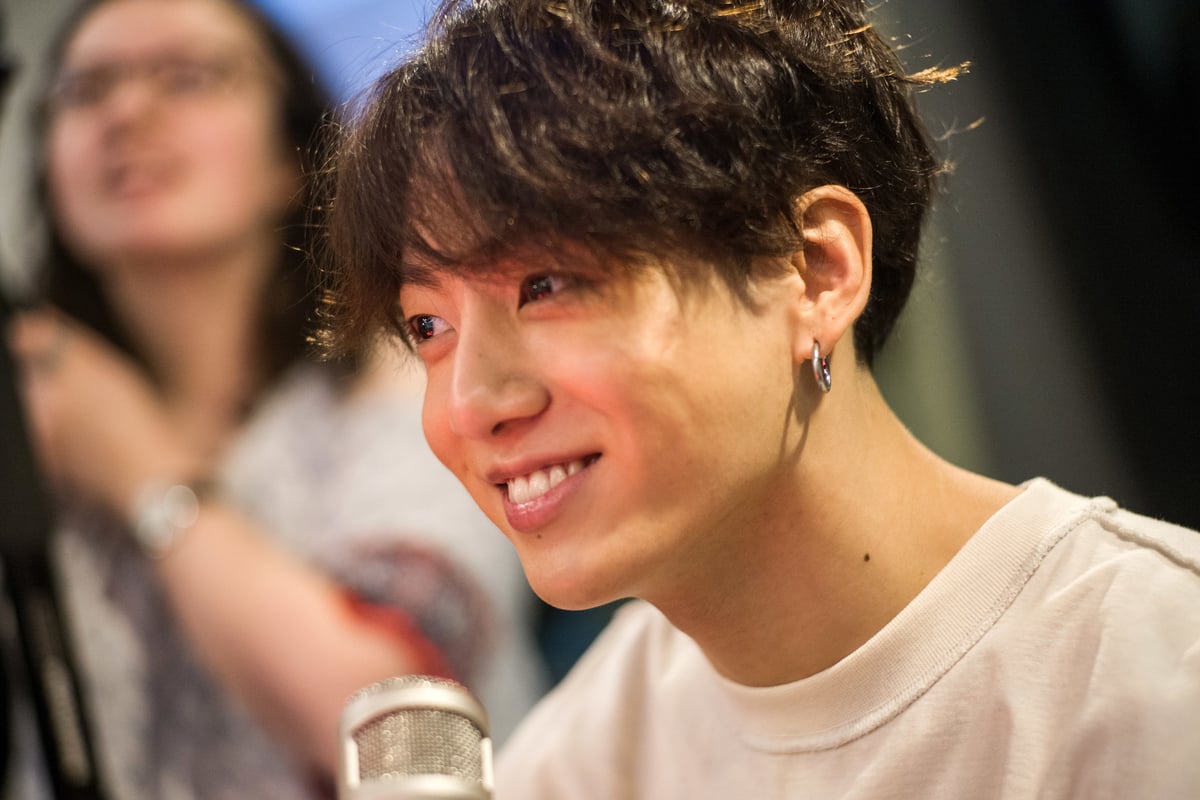 Jay Park says Jungkook is 'humble, ambitious, and talented'
Jay Park started his career as the leader of the boy group 2PM on JYP Entertainment. After leaving 2PM, Park went on to have a successful career as a solo artist in the Korean hip hop, pop, and R&B markets. He later founded two hip hop record labels, H1GHR Music and AOMG. 
Recently Park stepped down from those labels and started a pop label hoping to make more K-pop-oriented music. After collaborating with IU on "GANADARA," he may have landed another superstar project.
Wearing a black bucket hat and lip ring, Jungkook has his arm wrapped around Park, flashing a peace sign in the first photo. The following picture shows the two posing in front of a soundboard in a recording studio.
Park captioned his Instagram post with "even though he's at the top, he's humble and has the mindset of trying to keep improving….freakin cool guy .. he's even good at boxing..after i met Jk i can definitely can see why they get so much love. Humble ambitious and talented."
Jungkook shared Park's post on his Instagram story.
ARMY eagerly await Jungkook's solo material
Jungkook has been working on solo material for what seems like a lifetime to ARMY (BTS fandom.) Because of the new pictures, fans have renewed hope it may be coming soon. The photos could point to a collaboration or Jay Park produced a song for Jungkook.
In February, he released a song for the HYBE webtoon 7FATES: CHAKHO. "Stay Alive" was produced by BTS member Suga. While he's released songs like "Still with You" on SoundCloud, the talented vocalist has not officially released an album or mixtape. He has, however mentioned he's working on it.
In May of 2021, Jungkook talked to Billboard about his upcoming solo album where he shared the urge to keep fixing songs. "When I create something and come back to it later, I feel like I can do better." He added, "I'm working hard searching for my own color." Almost a year later, ARMY hope he found his color and releases what he's been working so hard on.
Fans think their styles would 'go so well together'
While some ARMY are not fans of Jay Park, many see potential in a collaboration with Jungkook.
On a BTS Reddit Thread, one fan wrote, "If a collab comes out of this, it's much better than any other collab with chart seeking western artists. Win in my view!
Another fan saw it as an exciting opportunity for Jungkook. "If this turns out to be a collab, I will support it because JK wanted to do a collab with an artist that he likes."
Some chose to focus on the artist's musical styles, which they think would pair well together. "I love when JK goes R&B and think thier styles would go so well together." Another fan chimed in, "His style would work really well with jk so personally I'm excited."
Jungkook recently returned home to South Korea after a successful 4-night residency at Allegiant Stadium in Las Vegas, NV. BTS is preparing for a comeback on June 10, 2022.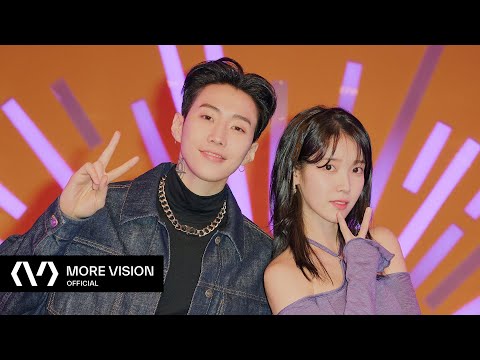 RELATED:BTS: Jungkook Gave 1 Witty Answer When Asked to Chime In on a Controversial Debate
Source: Read Full Article