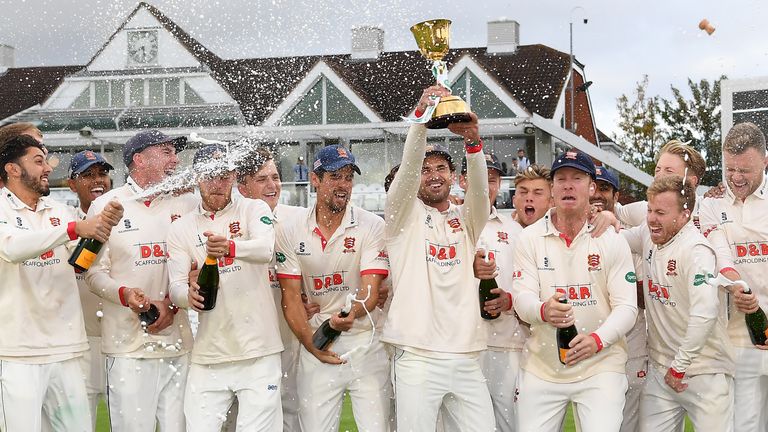 The Champion County Match due to be contested by Marylebone Cricket Club and Essex in Sri Lanka later this month has been cancelled due to the coronavirus pandemic.
The fixture was due to take place at the Galle International Stadium from March 24-27 but will now not take place, while the MCC World Cricket committee meeting scheduled for March 28-29 in Colombo also postponed.
The confirmation came at the same time as the England and Wales Cricket Board announced that England's two-Test series in Sri Lanka was to be confirmed to protect player well-being.
Source: Read Full Article