Taylor Swift, is that you?
The 30-year-old singer completely transformed her appearance for "The Man" music video.
The 10-time Grammy winner dropped the clip for the hit, which appears on her album Lover, on Thursday. In the video, Swift dressed up as "The Man" and sang about the double standards between men and women.
Not only did Swift star in the film but she also wrote and directed it. In fact, the video marked her directorial debut.
In addition, Dwayne "The Rock" Johnson provided the voice for "The Man" and her father, Scott Swift, made his acting debut as, according to Swift, the "unimpressed umpire." Jayden Bartels, Dominic Toliver and Loren Gray made cameos, as well.
Swift's fans noticed quite a few Easter eggs scattered throughout the video, including references to her previous albums and her Miss Americana Netflix documentary. There also seemed to be a subtle nod to her music battle with Scooter Braun.
So, how did Swift become "The Man"?
For the answer, check out the gallery below.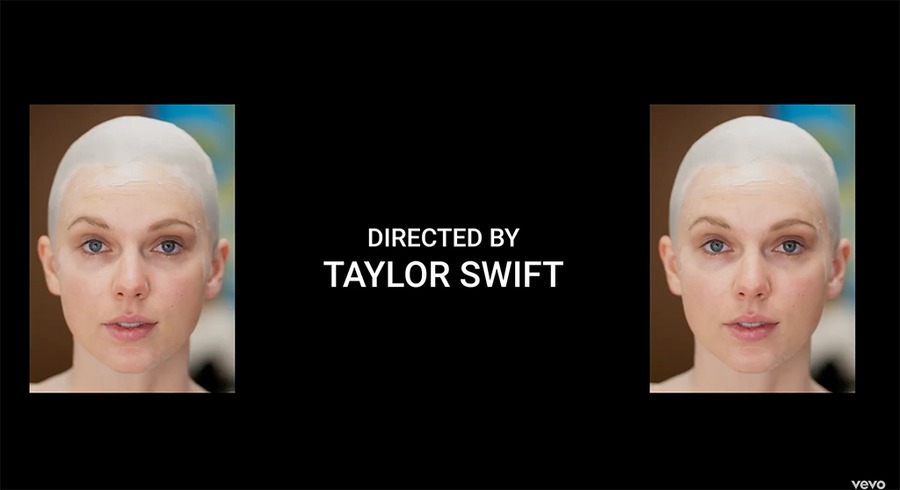 YouTube
Becoming "The Man"
Swift documented the entire process at the end of her music video.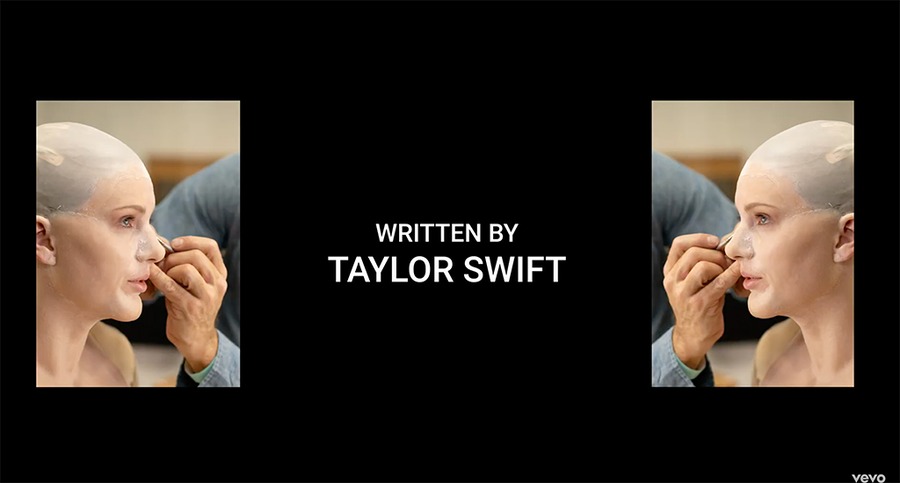 YouTube
Applying the Details
Let's just say she was practically unrecognizable by the end.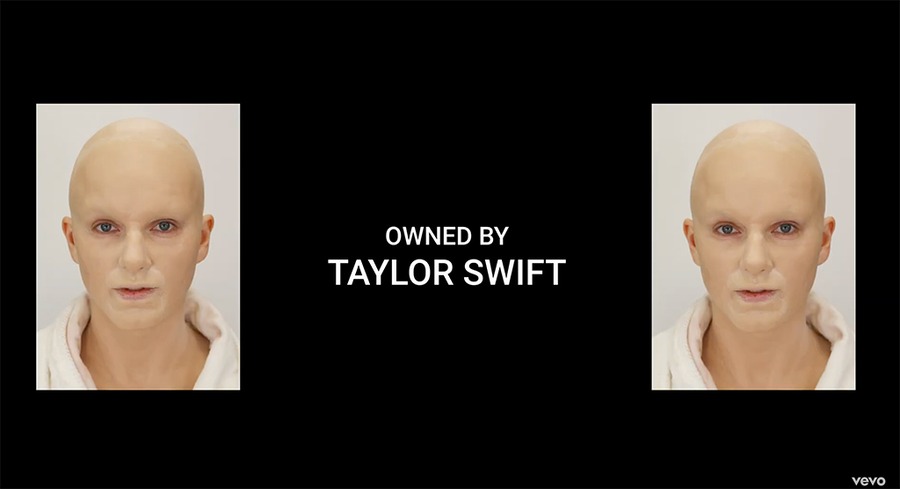 YouTube
Developing the Look
Clearly, a lot of work went into creating the character.
Article continues below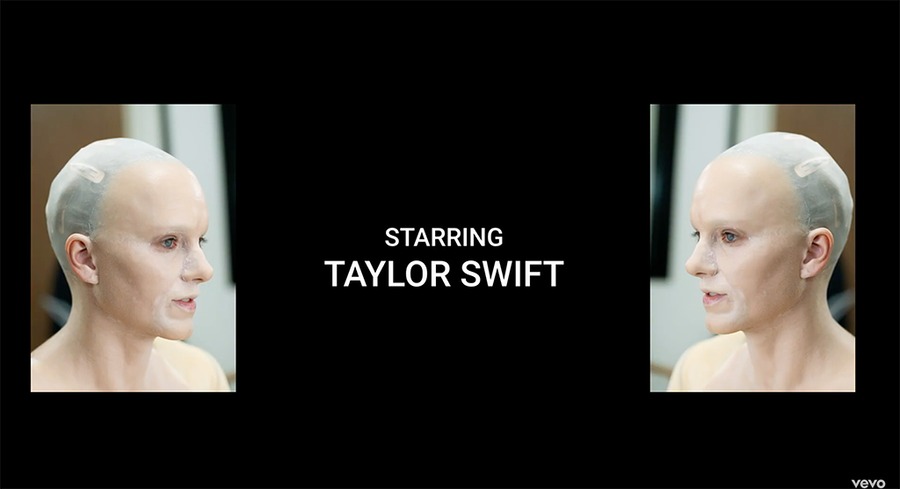 YouTube
Showing the Profile
Swift went all out for the process, too.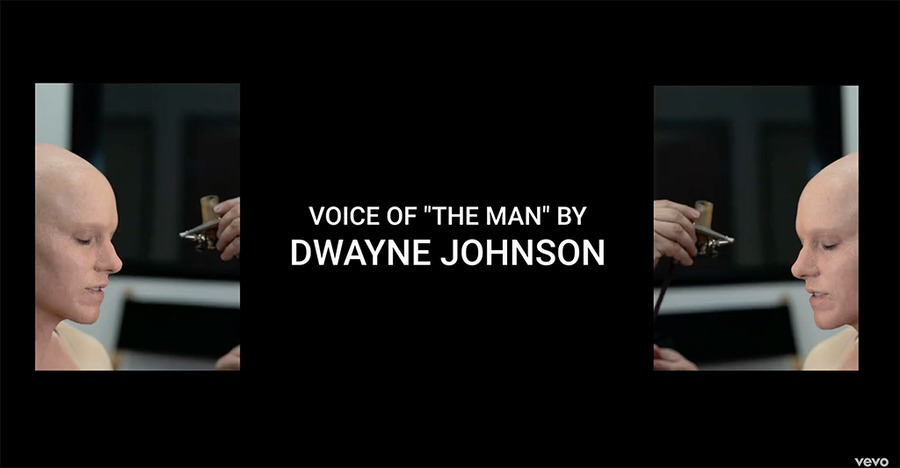 YouTube
Spraying It On
And her team didn't miss a detail.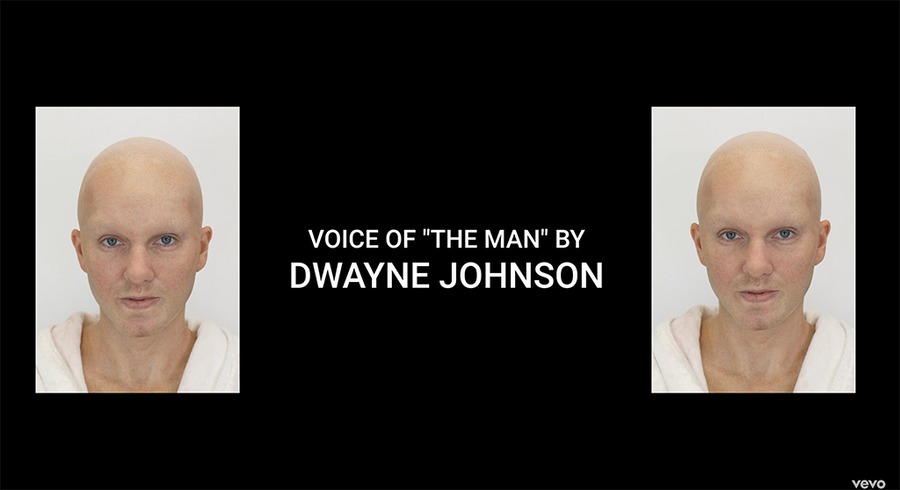 YouTube
Looking Totally Different
Taylor, is that you?
Article continues below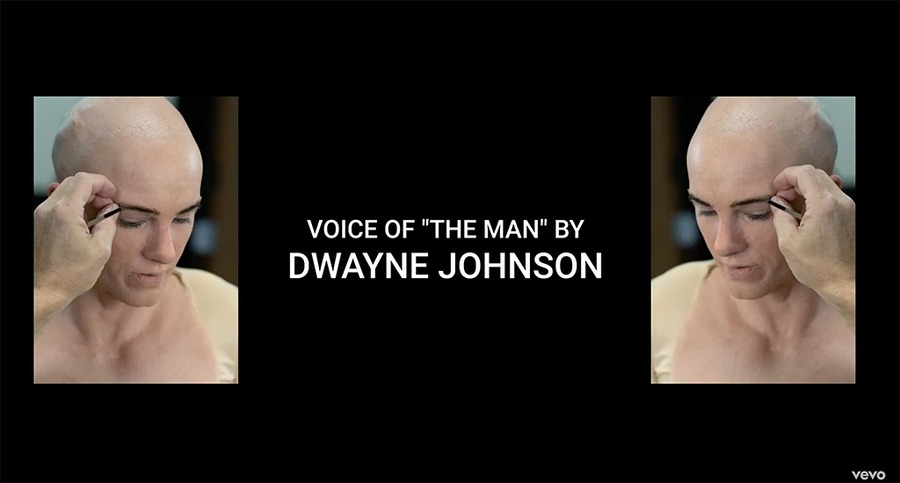 YouTube
Raising Eyebrows
From getting new eyebrows…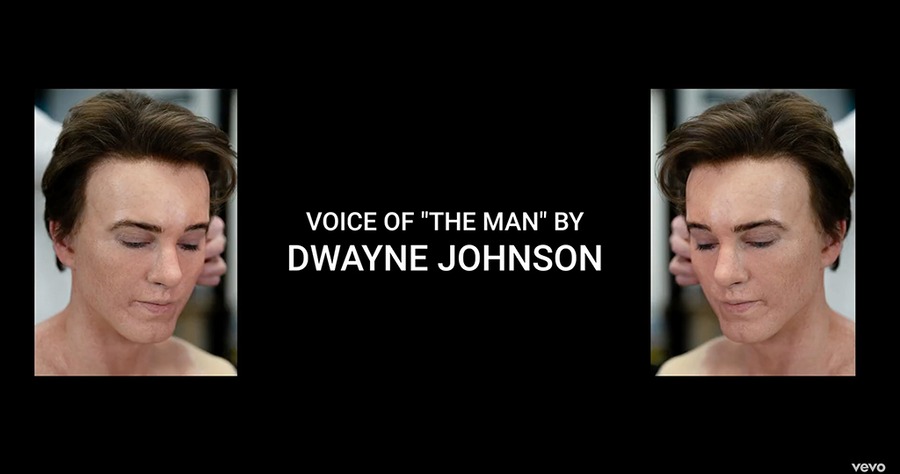 YouTube
Sporting a New 'Do
To changing the hair…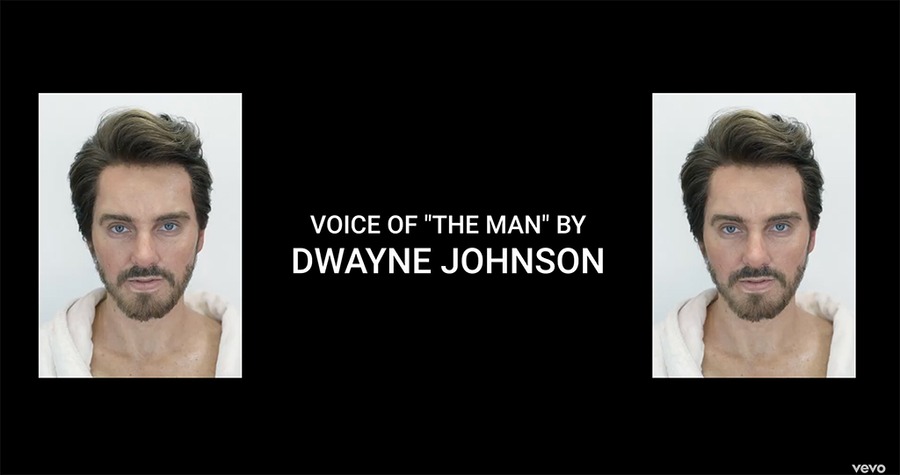 YouTube
Finishing the Look
Swift and her team did it all. They also changed her eye color and gave her a goatee.
Article continues below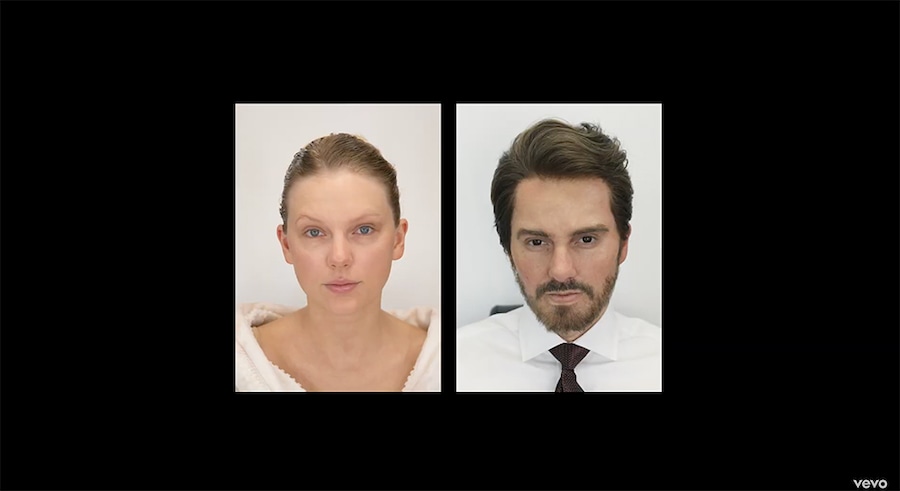 YouTube
Displaying the Final Result
"The Man" appears on Swift's album Lover.
Watch E! News weekday mornings at 7 a.m.!
Source: Read Full Article