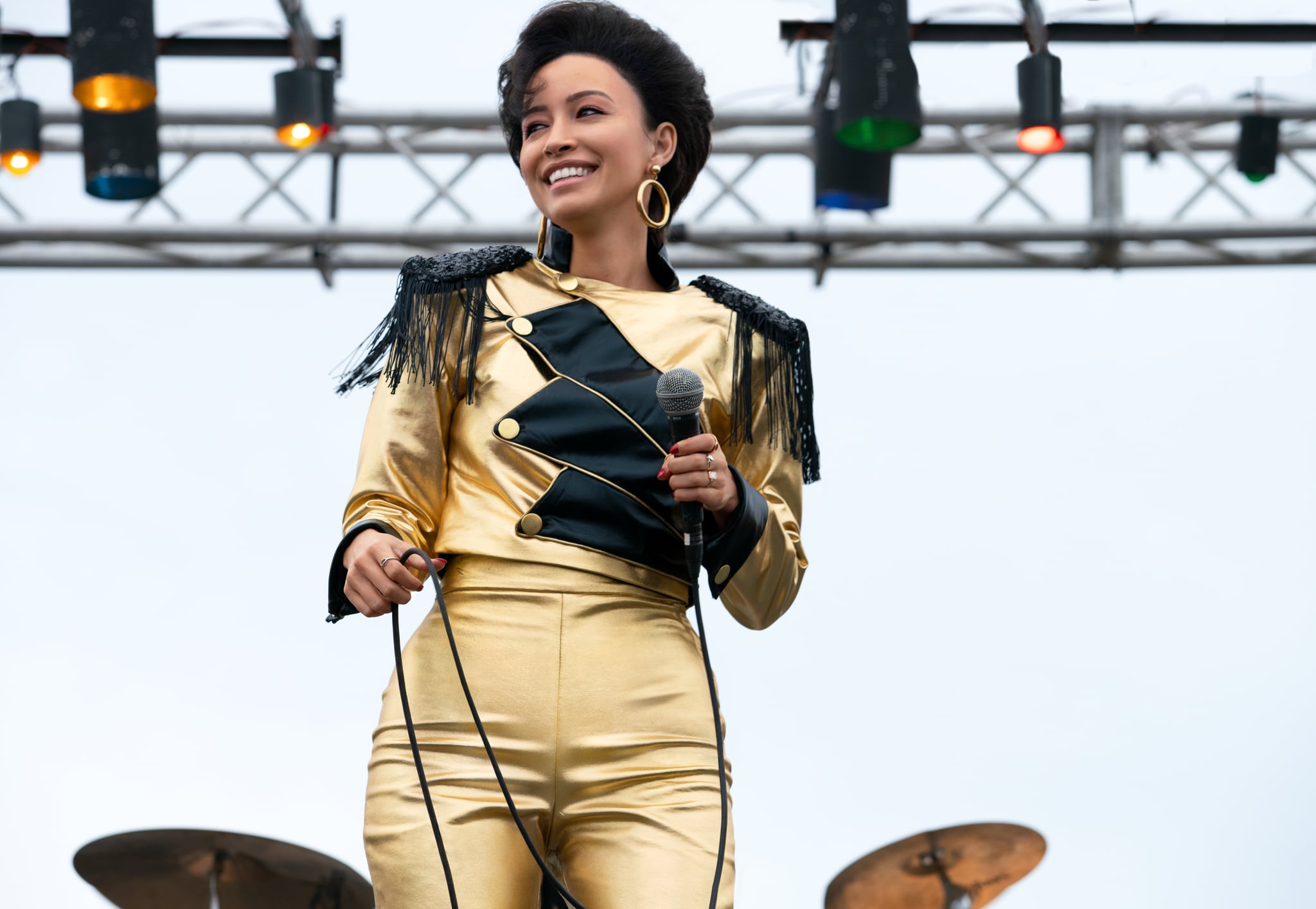 Netflix's biographical drama Selena: The Series hit Netflix on Dec. 4, and viewers are already curious about season two. After all, with a star-studded cast, cultural value, and, of course, fabulous outfits, there's no wonder that another installment is on the way.
In August 2019 — a year after the limited series was first announced — Vulture confirmed that it was "designed to play out over two seasons." There are nine episodes in the first season, but it's unknown how many chapters will be included in the follow-up. The release date also remains undisclosed for now, but the good news is that it probably won't be affected by production delays due to the COVID-19 pandemic. The show's star Christian Serratos already confirmed to the Los Angeles Times that they've finished filming season two. That means we can be hopeful for a 2021 return.
The first season delves into Selena Quintanilla's struggle with reconciling her Mexican and American identities as she earns acclaim in the music industry. All the while, she's trying to keep her relationship with Chris Pérez (Jesse Possey) — her guitarist who she eventually weds — under wraps to keep her father Abraham (Ricardo Chavira) from firing him. However, Abraham finds out about their romance and ousts Chris from the band.
Source: Read Full Article