Mariah Carey's "All I Want for Christmas is You" is a holiday classic for many fans. However, the singer's record label almost didn't include this track in the 1994 release, Merry Christmas.
'All I Want For Christmas Is You' is one of Mariah Carey's best-known songs
The "Queen of Christmas" released Merry Christmas in 1994, complete with "Santa Claus is Comin' to Town" and "All I Want to Christmas Is You." Both songs became the soundtrack of the holiday season for several fans, with "All I Want for Christmas is You" earning breaking several records since its premiere.
This track currently holds three Guinness World Records — the highest-charting holiday (Christmas/New Year) song on the Billboard U.S. Hot 100 by a solo artist, the most streamed song on Spotify in 24 hours, and the most weeks in the UK singles Top 10 chart for a Christmas song.
This song is also one of Carey's most popular Spotify tracks, earning over 990 million plays since its premiere. Since its release, several artists have covered "All I Want for Christmas is You." Because it wasn't already an established holiday song, however, Carey almost didn't include this song on Merry Christmas.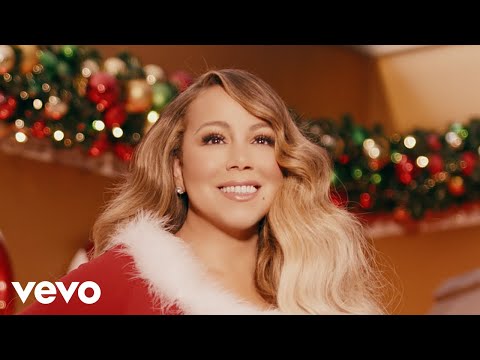 Mariah Carey's 'Merry Christmas' was almost all holiday covers
"All I Want for Christmas is You" is a favorite of many Carey fans. However, this track almost didn't make it to Merry Christmas. Cosmopolitan reports, "the record label initially thought the album would just be covers, but thankfully, Mariah got inspired by the Christmas spirit and wrote her own hit instead."
This wouldn't be the only original song included in this collection, as Merry Christmas features "Jesus Born on This Day" and "Miss You Most (At Christmas Time.)"
Carey did play a role in writing these hits, with Cosmopolitan reporting "All I Want for Christmas is You" only took 15 minutes to complete. (Finishing touches were added later.) Almost every year, "All I Want For Christmas Is You" jumps back on the music charts.
"20 years ago, Christmas music and Christmas albums by artists weren't the big deal that they are today. Back then, you didn't have a lot of artists with Christmas albums…," Merry Christmas producer Walter Afanasieff said during an interview with Billboard.
"To think of it as a single that's going to No. 1, that's going to drive an album… we didn't have an inkling of that," he continued. "That's not what the time was."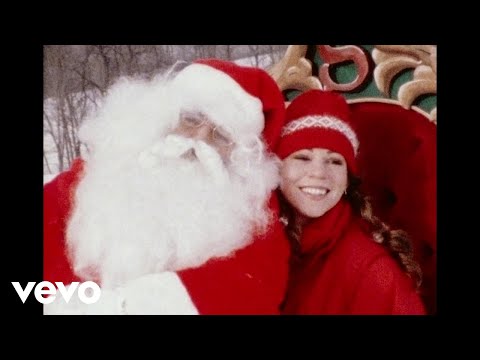 Mariah Carey wrote other Christmas originals, including 'Oh Santa'
Merry Christmas wouldn't be this artist's only holiday-themed production. In 2020, she released Mariah Carey's Magical Christmas Special on Apple TV+. This production had an original soundtrack which included the new fan-favorite release, "Oh Santa." Carey, joined by Jennifer Hudson and Ariana Grande on this song, is credited as the lyricist for "Oh Santa."
"All I Want For Christmas Is You" by Carey is available on most major music platforms.
Source: Read Full Article