90 Day Fiancé star Darcey Silva hasn't had it easy on the TLC franchise. Not only has the reality star faced two failed relationships on 90 Day Fiancé — now her exes are friends. To make matters worse, both Darcey Silva and her twin sister Stacey tend to face down a lot of flak from fans for their behavior and aesthetic choices. Recently, things have not been any different for Silva, who has been facing fan ridicule in the light of a recent comparison between her face now versus her face in a photo taken ten years ago.
Darcey Silva dishes on Meester and Brooks' friendship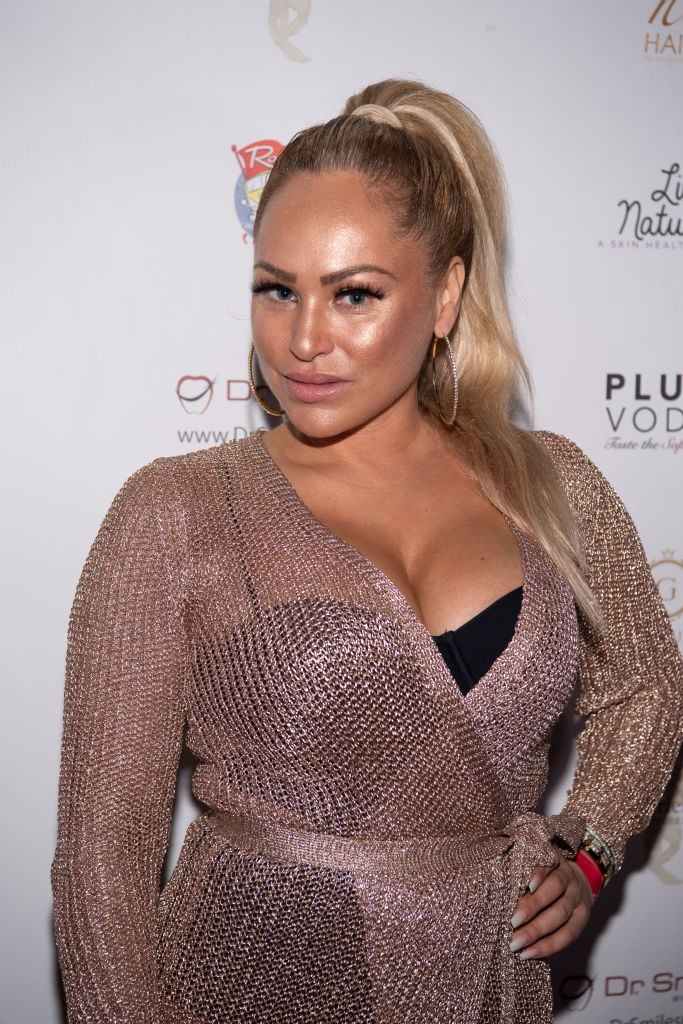 Darcey Silva has had two relationship attempts on 90 Day Fiancé, and sadly, neither one has panned out. First up was Jesse Meester, followed by Tom Brooks. Since her relationship with Brooks has ended, Meester and Brooks have become friends, and Darcey Silva is not happy about that. 
Silva explained to Us Weekly, "It was like a slap in the face, but that's their style and they're going to do what they want to do anyway. I think people could see through that. … What was the reason for it? [Tom] knew exactly how I got treated and he thought that I was very much disrespected by Jesse and for them to kind of band up and I felt ganged up on."
"A lot of people saw that and they were like, 'What the heck? That's not cool.' But it is what it is. I don't like to give it attention because it just fuels their fire and it's not worth it for me," she added.
Darcey Silva concluded that in the end, nothing will be able to change that she is who she is. "I'm me, I am what I am: Darcey. I have two beautiful children. I work hard and I want love like everybody else in the end. I don't regret anything. I can't regret ever being with Jesse and learning from that made me a stronger woman as I went on a relationship with Tom. So you guys will see different aspects of me. … I learned how to respect myself and love myself more and own your own worth," she told the publication.
Jesse Meester claims Darcey Silva manipulated them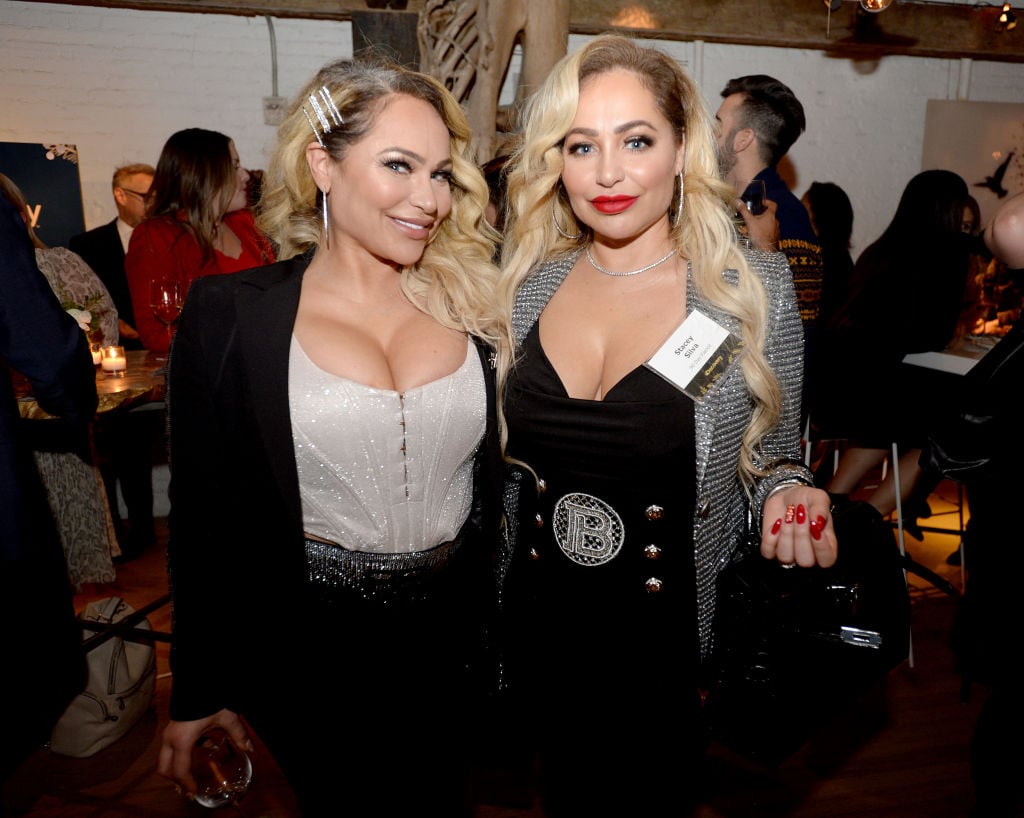 While Darcey Silva is upset about the two becoming friends, her 90 Day Fiancé exes seem to think that Silva manipulated them both. After making amends with Tom Brooks, Jesse Meester went on to claim that Silva was pitting them against each other from the start. 
"Tom did reach out to me and I accepted his apology. We had a good yet shocking conversation and found out we were both manipulated and played at the same time," Meester wrote on his Instagram story.
Jesse Meester added, "Not surprising, but not less painful when you are trying to help and love someone when it's really all a lie. She told him how bad I was and she told me how bad he was. Result: I thought he was a bad guy and he thought I was. Calls and messages right after me or him in AM. Right after each other. It was a pattern. Almost professional."
Darcey Silva faces fan backlash over photo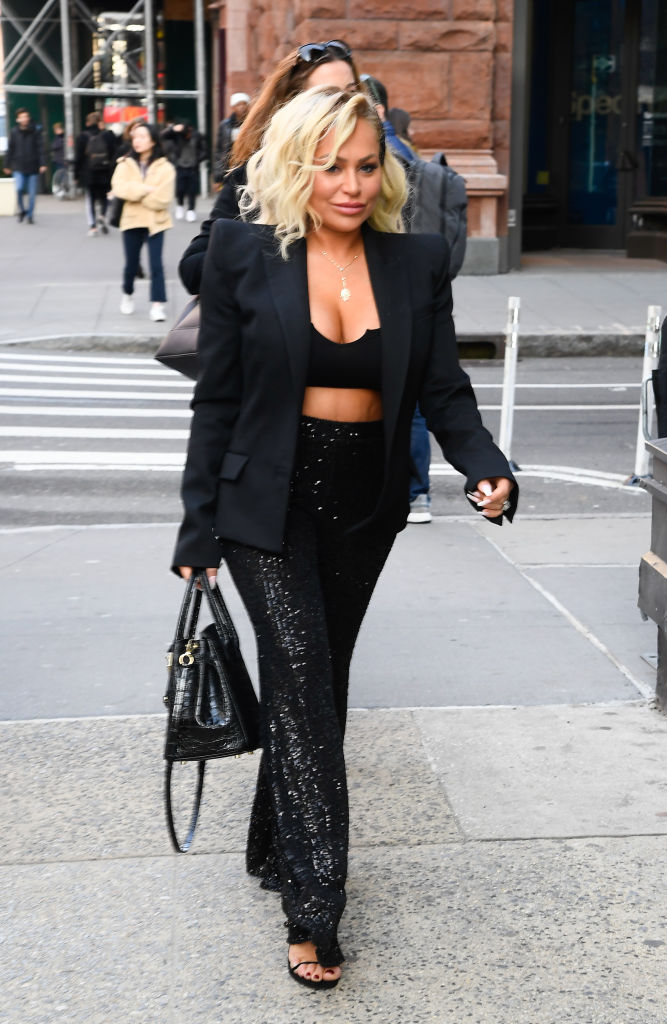 Meanwhile, fans have been reacting to a photo comparison posted on Reddit. One 90 Day Fiancé fan posted a photo of Darcey Silva and Stacey Silva from ten years ago compared to now.
Suffice it to say, there have been some aesthetic changes since ten years ago. Fans were surprised to see the changes in the comparison. 
One Redditor opined, "Ladies. Darcey is a lesson any woman should learn from. Never let desperation for love drive you to do what she has done. Don't go looking for love unless you love yourself first. This poor woman has destroyed herself just in hopes a man will love and marry her. This has become a mental and physical illness to her. She needs in-depth therapy."
"This is heartbreaking to me. Grown women so desperate for any kind of attention. I am really sick of their duck lips. There's no way they can look in the mirror and like what they see. Plus they dress like women of the night. Trying to be polite," added another.
One commenter added, "This is heartbreaking. They were so pretty. It's so sad what they did to themselves."
Source: Read Full Article