Sofia Vergara is the new judge on season 15 of America's Got Talent. The Latin star will join the talent show competition fresh off from her 11-year run on Modern Family. Audiences are familiar with Vergara's extroverted personality that make for a perfect fit on the judging panel. Vergara will join Heidi Klum, who is returning to the main show after taking a season off.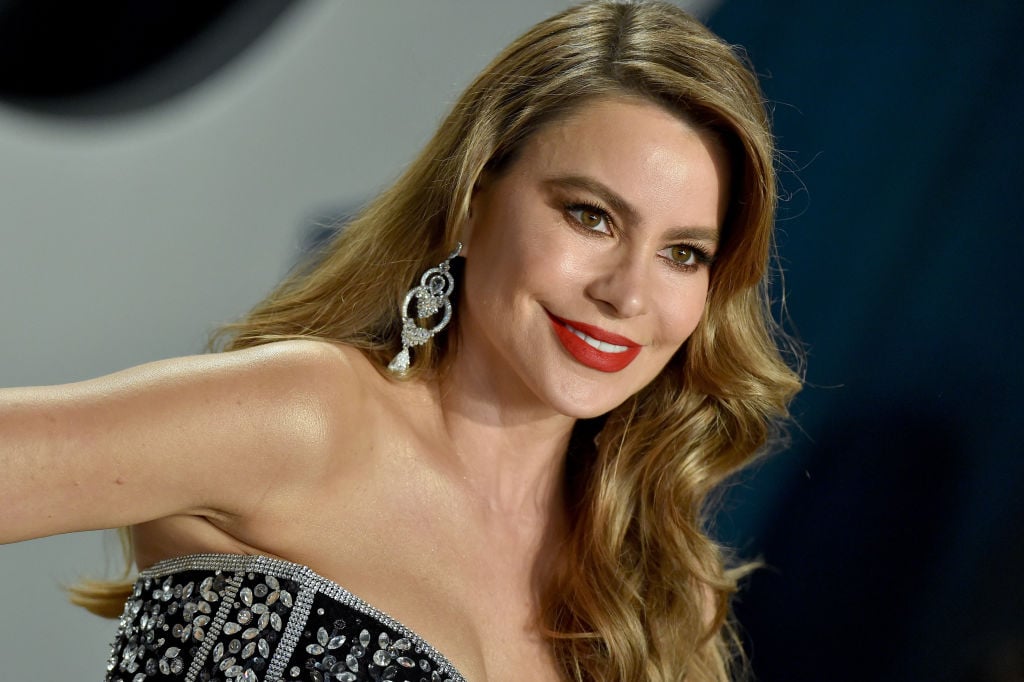 The rest of the judging panel includes Simon Cowell and Howie Mandel. Terry Crews will also return as host of the NBC summer hit.
"I'm so excited to be back at AGT with Simon, Howie, and Terry. The fact that Sofia Vergara is joining us is the icing on an already delicious cake," Klum said in a statement.
Vergara joining AGT is a moment history as she is the first Latin star to perform judging duties on the talent show. The Colombian actress posted a photo on Instagram with the seating order: Simon, Sofia, Heidi, and Howie.
"I am so happy to join my new family on AGT," Vergara posted. "This is a new and exciting next chapter for me and I'm extremely proud to be the first Latin judge on the show. I can't wait to watch all the new talent and have fun with all you guys!"
Executives are happy for Sofia Vergara
Vergara will surely bring a different vibe to the show with her original personality and humor. The dynamic is surely going to switch and it will be interesting to see her interaction with Cowell. Executives at NBC are thrilled with Vergara on AGT.
"Sofia's infectious energy and sharp wit will blend perfectly with returning favorites Heidi, Simon, Howie, and Terry. As both a respected actress and successful entrepreneur, she embodies the American dream that is synonymous with AGT's transformative stage," said Meredith Ahr, President, Alternative & Reality Group, NBC Entertainment.
"As we head into our milestone 15th season, we are excited to welcome Sofia to the AGT family," said Trish Kinane, President of Entertainment Programming, Fremantle. "We are also delighted at the return of the amazing Heidi Klum and look forward to a lot of fun as these dynamic, accomplished women join Simon, Howie and host Terry Crews to inspire contestants in a fun-filled and unpredictable series."
Gabrielle Union and Julianne Hough's departure
America's Got Talent faced a backlash at the end of season 14 after Gabrielle Union and Julianne Hough departed the show after one season as judges. Although the latter said she had no issues with production, there were rumors that Union did.
The Bring it On star was outspoken about concerns she had with perceived racist jokes, Cowell smoking indoors, among other things. According to Variety, insiders called the AGT environment a "toxic culture."
On a tweeted dated December 4, Union said she had a meeting about her concerns with AGT. Although she didn't go into detail about what was discussed, Union felt she was finally being heard.
"We had a lengthy 5-hour, and what I thought to be, productive meeting yesterday. I was able to, again, express my unfiltered truth. I led with transparency and my desire and hope for real change," she tweeted.
Vergara signing up to be a judge on AGT might just be the production team and network listening to Union's notes.
Source: Read Full Article